About us
We are a group of professional tour guides, drivers and photographers in Cuba, some of us like Roberto have been doing this for several years already and others like the young Yunior with "Y", well… we just started, in both cases our goals are not only to share our knowledge about the island and show you the spotlights of our cities, but to achieve your entirely satisfaction and happiness.
We believe that the perfect mixture is to customize every single Tour to our client's need at the same time that we let you know about Cuban history and traditions with a touch of humor and tricks, so… is going to be great to show you around.
Classic Cars Tours

5 Star Accommodations

Inter-Cities Transfers

Tour Guide Services
Customizable Tours

Free Booking

7 Languages available

+320 Excelletn Reviews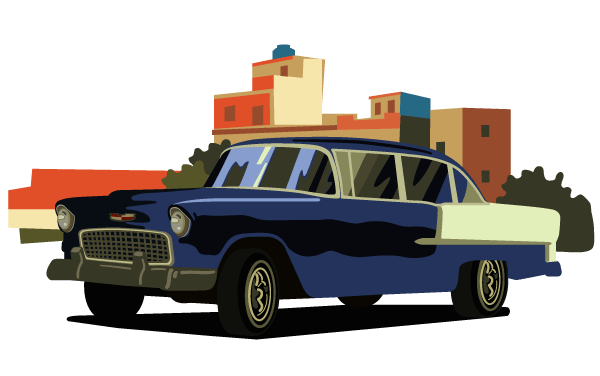 WHAT DO WE DO?
We arrange Tours in Classic or Modern Cars all around Cuba. Our destination are: Havana, Varadero Trinidad, Viñales, Cienfuegos, Bay of Pigs and more. You will be always accompanied by one of our drivers and one of our tour guides. Do you want to stop for photo? "no problema" do you want to stop for a "Piña colada" Wow… that is a must 🙂
WHERE ARE WE?
We are located in different cities in Cuba, mostly in Varadero. But don't matter where you are staying, just let us know what you have in mind to do and we can always adjust one of our programs to your needs or… simply to arrange a new program. You don't want to arrange a Tour? You just have a few questions about casas particulares, restaurants, diving, or anything else in Cuba? Just let us! It would be always our pleasure to help and hint.
Meet our Staff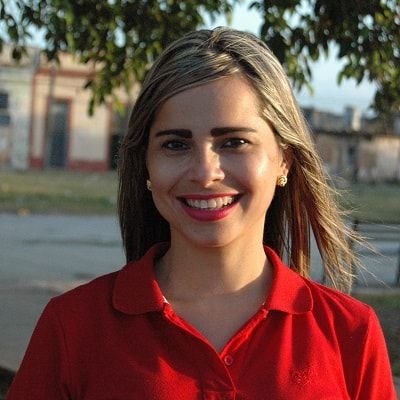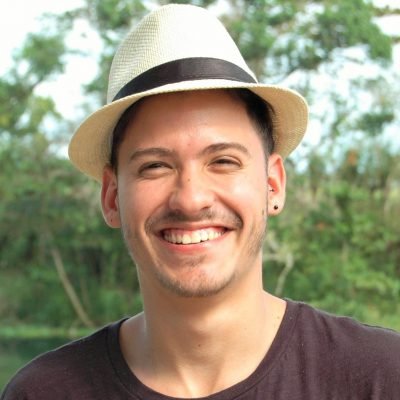 Roberto Blanco
Tour Guide
Our Values
Tours in Convertible Cars
Daily Convertible Classic Cars Tours all Around Havana for tourists coming all around the world.
Varadero day trip from Havana
Visit one of the most beautiful beaches in the world, just 2 hours away from the Cuban capital.
Discovering Cuba
Day and Round Trips in all Western Cuba, discover Vinales, Trinidad, Cienfuegos and more.
Cuban Restaurants
We propose 100% cuban traditional restaurants, ``ropa vieja`` and ``congris`` are some of the meals you should try.
Havana day trip from Varadero
Visit Havana from Varadero driving one of our beautiful Classic Cars, tour guide and driver service included.
Tour Guides Service
Our tour guides knows the perfect balance between history knowledge and fun in order to provide a Tour to remember.
Cuban Cocktails
Wherever we go, you will have always the opportunity of enjoying our local cocktails and traditions.
Free Booking
You don't need to pay anything in advance in order to make a reservation for any of our services. Payment is always at the end.
Legal
All our Classic and Moderns Cars belongs to the official Taxi Agency in Cuba, CUBATAXI, so we can pick you up right at the lobby of your hotel or right at the door of your casa particular all around Cuba, at the same time our guides have license of professional photographers, so to show you around and assist you with photos at the same time is fact.
Contact us
Just pack and go! Leave your travel plan to travel experts!