Tour Overview
Varadero Tour from Havana is our proposal for a day trip to the beautiful city of Varadero. The tour starts with the pick up of our clients in any point of all western Cuba including pick up service at the cruise ship terminal in Havana. Our clients can choose if the wants to drive in some of our Classic Cars, convertible or hardtop, or if they prefer to drive in a modern Car. The tour includes a visit to other places beside the major attraction which is the crystal clear waters of the beach of Varadero, but our clients can always customize it to their preferences.
Varadero Tour from Havana Itinerary
Departing from Havana
1 hour and 40 minutes drive from Havana to Coral Beach for snorkeling in overwhelming coral reefs. Instructor guided snorkeling including gears is 10.00 CUC per person.
Visit to Saturno Cave
... a cenote or underground natural pool to swim and snorkel among stalagmites and stalactites. Admission fee including snorkeling gears is 6.00 CUC per person.
Visit to Josone Park (free entrance)
In this serene tropical oasis you'll find a lush tropical vegetation, many colourful birds, a beautiful artificial lake, a swimming pool, a kids playground, a bowling alley, a sugar-cane juice stand, a mini-golf course and boating on the lake.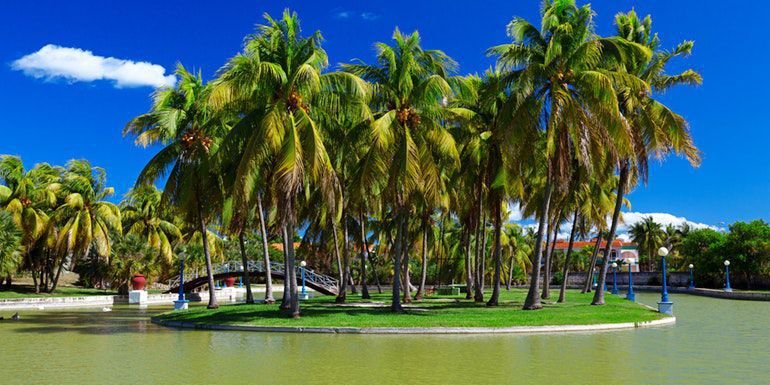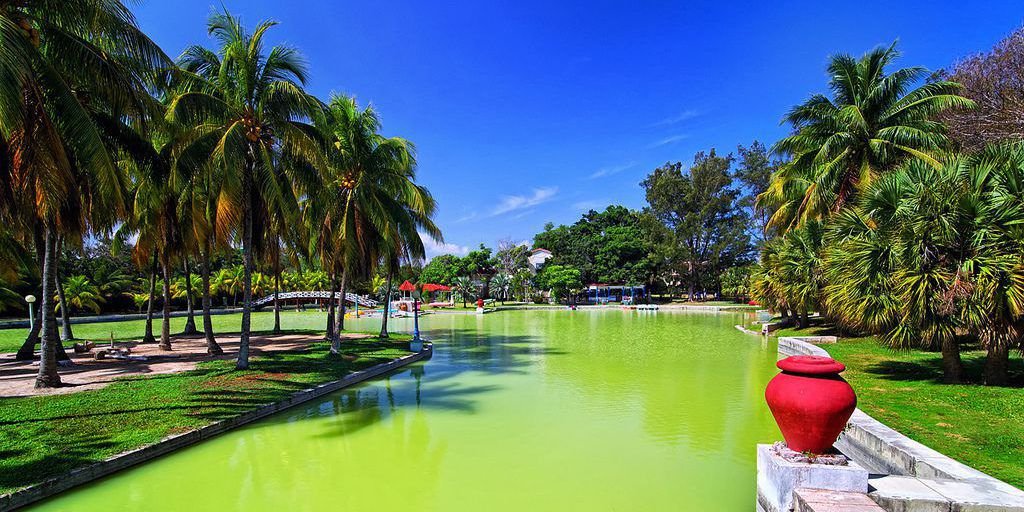 Varadero Beach
Enjoy one of the most popular beaches all over Latin America. The beach of Varadero is more than 20km long, white a broad strip of fine, white sand along the shoreline and a crystal clear sea in different tones of blues.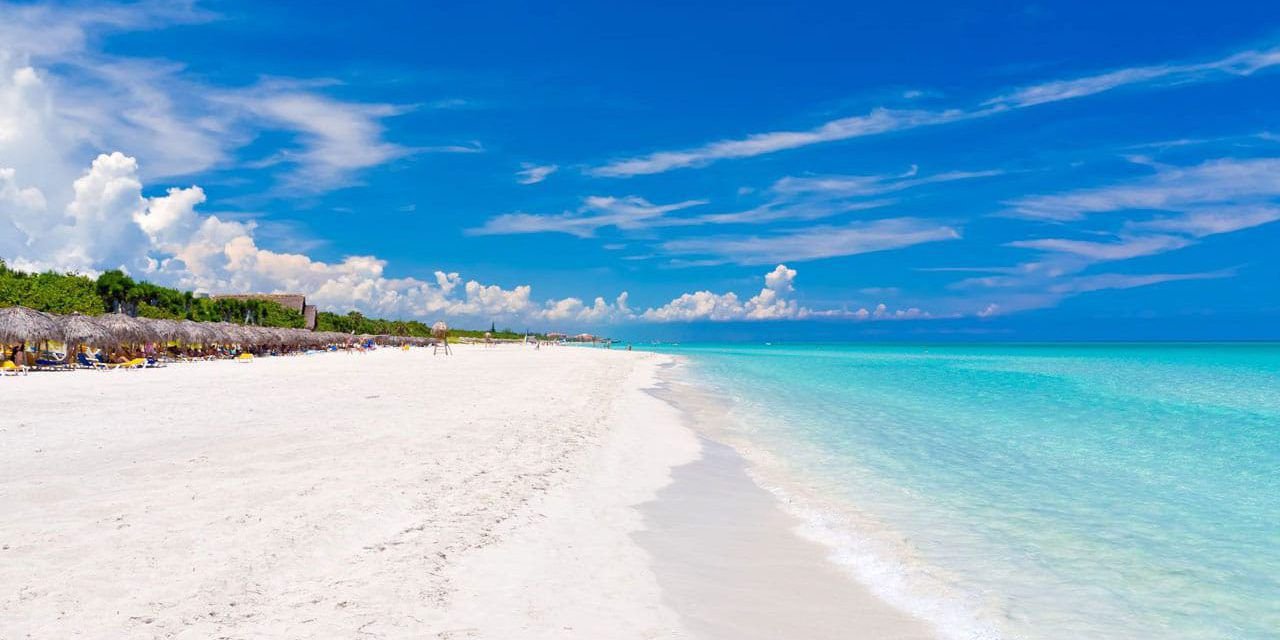 Drive Back to your Accommodation
We will leave Varadero at 6:00pm (2 hours drive to Havana). Arrival time to your accommodation in Havana would be around 8:30pm.
| Pax | Price |
| --- | --- |
| 2 passangers |  – |
| 3 passangers |  – |
| 4 passangers |  – |
| 5 passangers or more |  – |
| Pax | Price |
| --- | --- |
| 2 passangers | $85 per person |
| 3 passangers | $70 per person |
| 4 passangers | $60 per person |
| 5 passangers or more | Contact-Us |