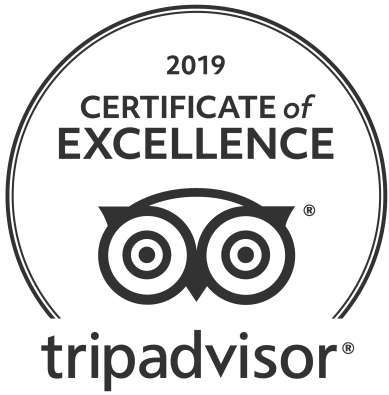 HAVANA TO VARADERO TAXI
If you are thinking in coming to Havana soon or maybe you are already here, then probably you want to book a Havana to Varadero Taxi to visit this beautiful city and enjoy their crystal clear waters as their stunning beaches. And what better option to book a taxi than going with the #1 Transportation Company in Varadero and also Winner of the 2019 Certificate of Excellence. You also could be interested in our Varadero Tour from Havana.

HOW FAR IS VARADERO FROM HAVANA?
The distance between Havana and Varadero is about 145km, what takes approximately 2 hours and 6 minutes if you travel in car. Anyway we always suggest to our customers to calculate at least 15 min more when they are planning important transfers such a taxi to or from the airport and this is because unexpected event such rain, police pull over or in the worst case a flat tire, may occur when traveling between the two cities. We also have a post where we explain with more details everything you need to know about how to go from Havana to Varadero in 2019.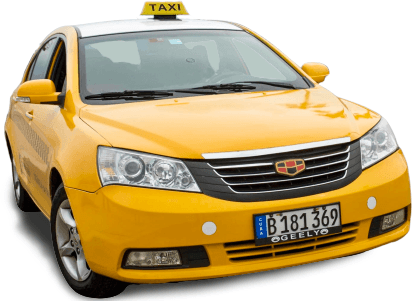 WHERE TO FIND A TAXI?
There are several places where you can find a taxi in Cuba, specially in Havana, there are taxis everywhere! There is just one thing you have to consider, and it is that taxis in Cuba do not have taximeter, that is why you can be charged either $90 CUC or $180 CUC for the ride. In case you are picking up a taxi on the street or at the door of your accommodation, our suggestion is to fix the price with the driver before getting into the car.
In Havana 60 we have a $120 CUC (Total) fix price for the transfer from Havana to Varadero for 1 up to 4 passengers.

WHAT ARE THE CAR OPTIONS?
In Cuba there are basically three car options when it comes about a transfer from Havana to Varadero. It always depend on the preferences of our clients and the amount of people going on the Transfer, so, for example when you book a Transfer with us you can choose either a Modern Car, a Classic Car or a Minivan Car.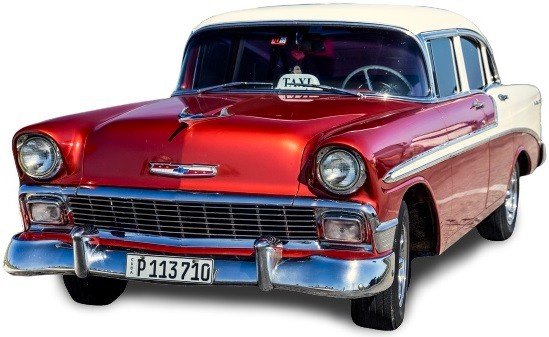 PAYMENT OPTIONS?
Every time you take a taxi in Cuba you have to pay to the driver in cash, and the payment method for a transfer from Havana to Varadero is not the exception. The main reason for this is the US Embargo against the island, which do not permit that Cuba Taxis use payment gateways for their clients, so always bring cash with you.
In Havana 60 our clients has two different ways to pay for their Taxi Service once they book with us:
Transfer Wire (at least 10 days in advance)

In Cash (on Transfer's day)
Despite this to book a Taxi from Havana to Varadero with us is totally free, you just pay in advance or on Transfer's day as you prefer
REQUEST A TAXI FROM HAVANA TO VARADERO
Up to 4 Passengers

Air Conditioned

2 hrs and 15 min

Airport Service

Modern/Vintage Cars

Free Booking