We propose to hire our Mercury 1954 for all tourist who wants to ride in a convertible car all around in Havana. Our driver Jorge/Raul speaks perfect English and would be available to drive you in Havana to the most important and and iconic places, as well as provide you all information about history of the city and its surroundings.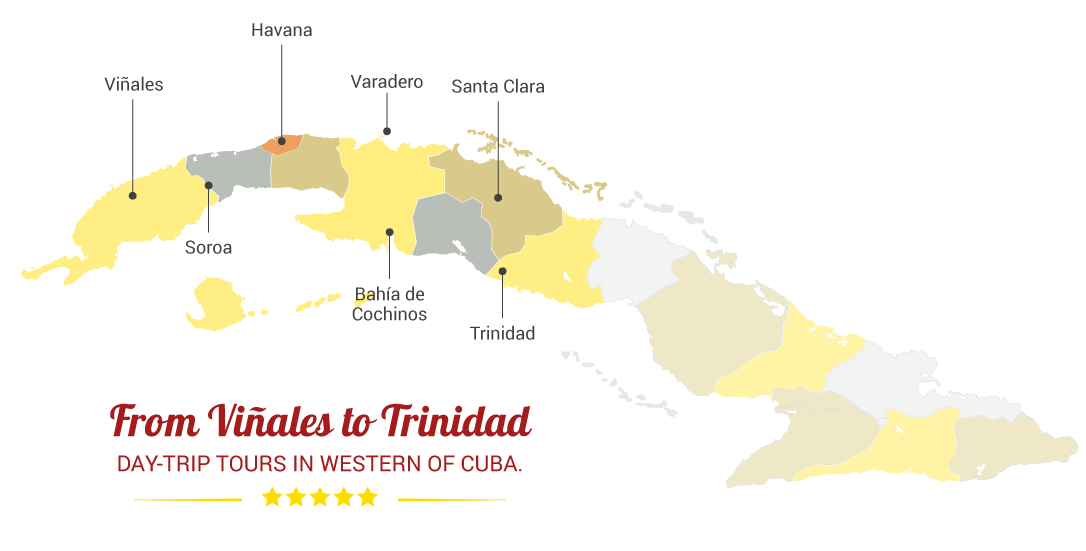 Mercury 1954 History
The heater and ventilation controls were replaced by levers and placed in a plane perpendicular to the board behind the steering wheel, inspired by the flight controls on large aircraft. A truck tilted towards 1953, the same year that a Siren Red Monterey Convertible became Ford's No. 40 manufactured car. 1954 saw the introduction of the new 161 hp (120 kW) Ford Y-block V8 roof valve, as well as the upper part of the Monterey Sun Valley bubble, which had a Plexiglas front roof that was similar to the of the Ford Crestline Skyliner. The Montereys of 1954 also received other modifications, such as new lower taillights.
Featured
Up to 5 Passengers

Air Conditioned

Unlimited Miles

Fuel Included

Airport Service

Unlimited Tours
Requirements
Booking in Advance

Minimal Booking of 2 Hours
Contact Us
Would you like to hire this car or do you have Questions?