In Havana 60 we do everyday our biggest effort in order to achieved our client's satisfaction, we count today with over 360 Reviews in social networks as Tripadvisor and Facebook. We would be very grateful if you could take just two minutes of your time to write a review about your experience about it. Doing this our future clients are going to be available not only to find us, but to know about our service's quality through your very valuted comments.
Why are Reviews Important for Us?
Many Tours businesses make the mistake of not actively collecting guest reviews on sites like TripAdvisor. They may have more pressing priorities or concerns about potential negative feedback. But research shows that reviews can provide strong value for Tours businesses. We are proud to anounce that, since we founded Havana 60 - Classic Cars Tours over a year ago we have collected more than 140 reviews, 120 of them was cataloged as ``exelent`` so far 🙂
Asociated Guides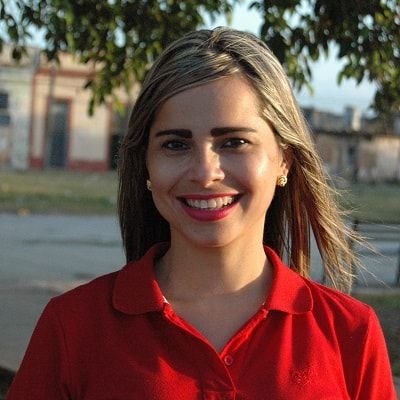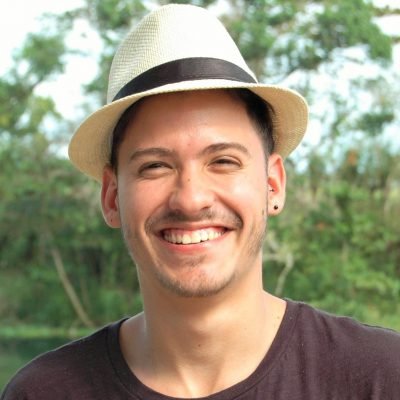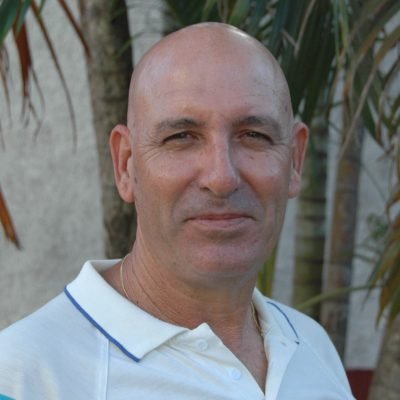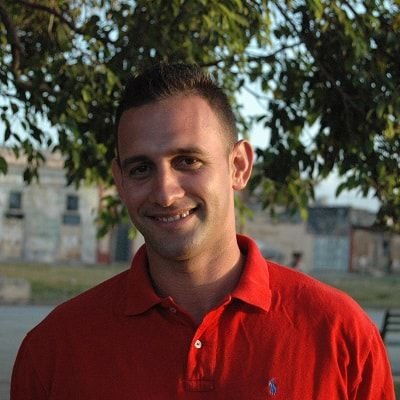 This year in Havana Vintage Car Tours we are extremely proud to announce that Havana 60 – Classic Cars Tours as won the 2018 TripAdvisor's Certificate of Excellence. In name of all our team we would like to thank to all our clients who have toke the time to write a review and share their experience with another people around the world.
our company in Tripadvisor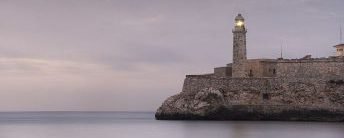 Milena Rdgz
Edmonton, Canada
"
Great Day Trip with Havana Vintage Car Tours
We booked this trip online with Havana Vintage Car Tours about a month before going to Cuba and we could not have asked for a better trip, just after sending the email I received a confirmation and a comment weeks later. This was one of the best times of the week and I will definitely recommend it to anyone looking to see something other than the resort and an appearance of the real Cuba.

"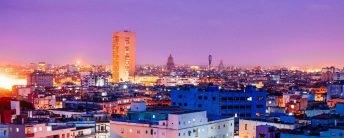 Bruce Ross
Wolfville, Canada
"
Awesome and Authentic Havana Tour
We spent the day with Mario our driver and Yunior our tour guide, both of them works for Havana Vintage Car Tours. We were picked up early in the morning in a classic Chevy 57. We were able to adjust our tour to visit some of the things that interested us. Thanks for such a wonderful day! We strongly recommend visiting Havana with Havana 60.

"

Monica V
Milton Keynes, United Kingdom
"
2 excellent trips – our highlights in Cuba
We organized the Havana Colonial Tour and Cienfuegos / Trinidad Tour shortly before leaving the United Kingdom and these proved to be the best moments of our vacation in Cuba. We really stood up when choosing Havana60, as they proved to be very professional and our wonderful guide, Yoleydi, was the best guide we have had in all the Spanish-speaking countries we have visited.

"
Brad Colden
Cookstown, Ontario, Canada
"
Varadero to Havana
I had a wonderful trip to the city of Havana, Cuba in a classic Chevy 57. We were two couples and the car was wide enough for all of us. The guide was extremely efficient and provided excellent comments throughout the trip. Excellent excursion for those looking for an understanding of Cuba's past and present.

"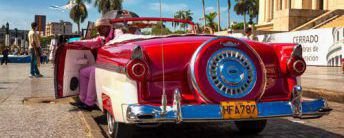 Patrick B
Blackpool, United Kingdom
"
Havana City Tour
Booked a havana city tour which was also cheaper than the Thomas Cook one without having to visit every hotel for pick ups. Our guide Yoleydi Rodriguez spoke excellent English and gave us a very knowledgeable and informative tour of Havana.

"
Ashley M
Canada
"
Varadero to Havana Taxi
This was by far the best tour we have ever done with the kids. We  booked a Varadero to Havana Taxi and our boys were treated like royalty from Yunior and Roger and we felt safe at all times with them. They were both so knowledgeable and you could clearly see they loved their jobs… tip them well and treat them like family and you will be shown the world. These two men were simply the best. arrived 7 minutes early at our hotel and returned us that evening.

"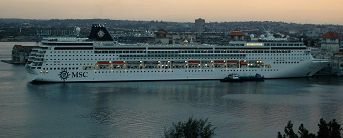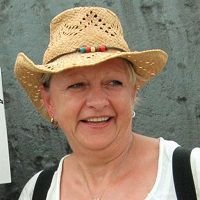 Kiley46
Blackpool, United Kingdom
"
Varadero to Havana Private Tour
We booked a Varadero to Havana Private Tour from & also a return transfer a couple days later. We got picked up on time by Yunior & his driver (sorry can't remember his name) & what a fab day we had.

"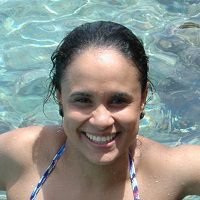 Helen D
Glasgow
"
Havana Vintage Car Tour
We done a Havana Vintage Car Tour this year. We hired two cars for 85 pound each with a guide and driver. It was fantastic We went to rainforest to get pins coladas which were amazing. Guides was very nice and knowledgeable would definitely recommend.

"
Clients Photos