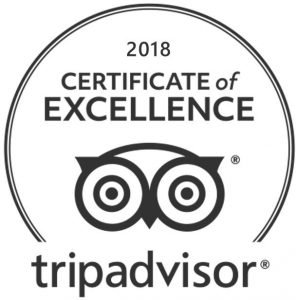 This year in Havana Vintage Car Tours we are extremely proud to announce that Havana 60 – Classic Cars Tours as won the 2018 TripAdvisor's Certificate of Excellence. In name of all our team we would like to thank to all our clients who have toke the time to write a review and share their experience with another people around the world.
our company in Tripadvisor
In Havana 60 we do everyday our biggest effort in order to achieved our client's satisfaction, we count today with over 360 Reviews in social networks as Tripadvisor and Facebook. We would be very grateful if you could take just two minutes of your time to write a review about your experience about it. Doing this our future clients are going to be available not only to find us, but to know about our service's quality through your very valuted comments.
Why are Reviews Important for Us?
Many Tours businesses make the mistake of not actively collecting guest reviews on sites like TripAdvisor. They may have more pressing priorities or concerns about potential negative feedback. But research shows that reviews can provide strong value for Tours businesses. We are proud to announce that, since we founded Havana 60 - Classic Cars Tours over a year ago we have collected more than 559 reviews, 318 of them was cataloged as ``excellent`` so far 🙂
Asociated Guides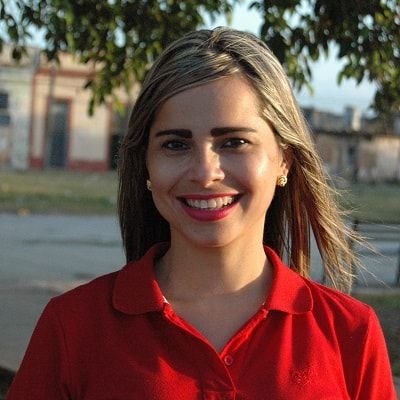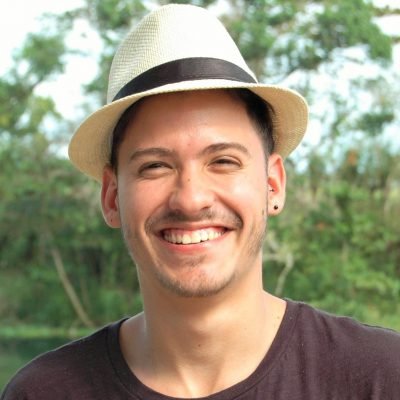 Roberto Blanco
Tour Guide