Tour Overview
Trinidad & Cienfuegos is our proposal of a private excursión in either Vintage Car or Modern Car to visit to the cities of Trinidad and Cienfuegos. The Tour begings at 6:30am with the pick up of our clients in any point of all western área of Cuba, including hotel or B&Bs in Varadero and Havana. This Tour is going to provide you the oportunity of discovering two of the most important cities of Cuba in the same day. Trinidad is one of the first seven villages founded in Cuba back in 1514 and it seems to be slept in time, it will captive you with antique buildings, horse buggy and paving-stone in every corner, was declared as World Heritage by UNESCO in 1988. In the other hand, Cienfuegos, which was founded by France in 1819 is located at the Caribbean Sea, it was declared World Heritage by UNESCO in 2005, with historical buildings and his Boulevard, this beautiful city has become in a very popular destination for tourist in the last decades.
Itinerary
Departing from Varadero: 6:30 am (2 hrs drive to Cienfuegos).
Drive to Cienfuegos through farmers' villages, valleys and plantations of sugar cane, bananas, citrus fruits, etc.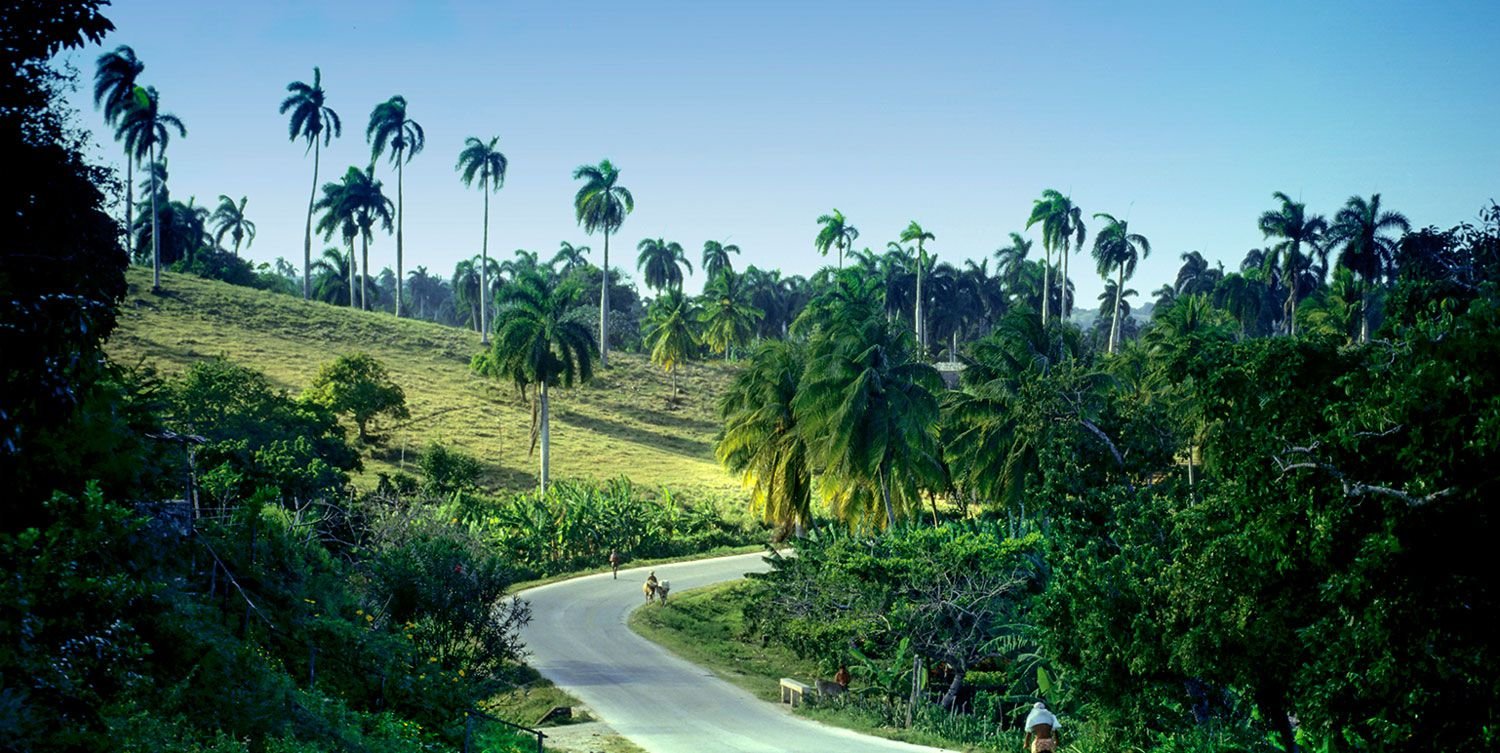 Visit to the heart of Cienfuegos
Tomas Terry Theater, Purísima Concepcion Cathedral, Ferrer´s Palace, former City Hall, Marti Park, the triumphal arch.
Free time to walk along the Boulevard.
Visit to Punta Gorda (the aristocratic quarter of the city in the early 1900´s), Valle´s Palace and Hotel Jagua.
Drive for 1´30 hrs to Trinidad bordering the Caribbean Sea with an exclusive panoramic view of the Guamuaya Mountain Range.
Lunch Time
Lunch at a local restaurant in Trinidad.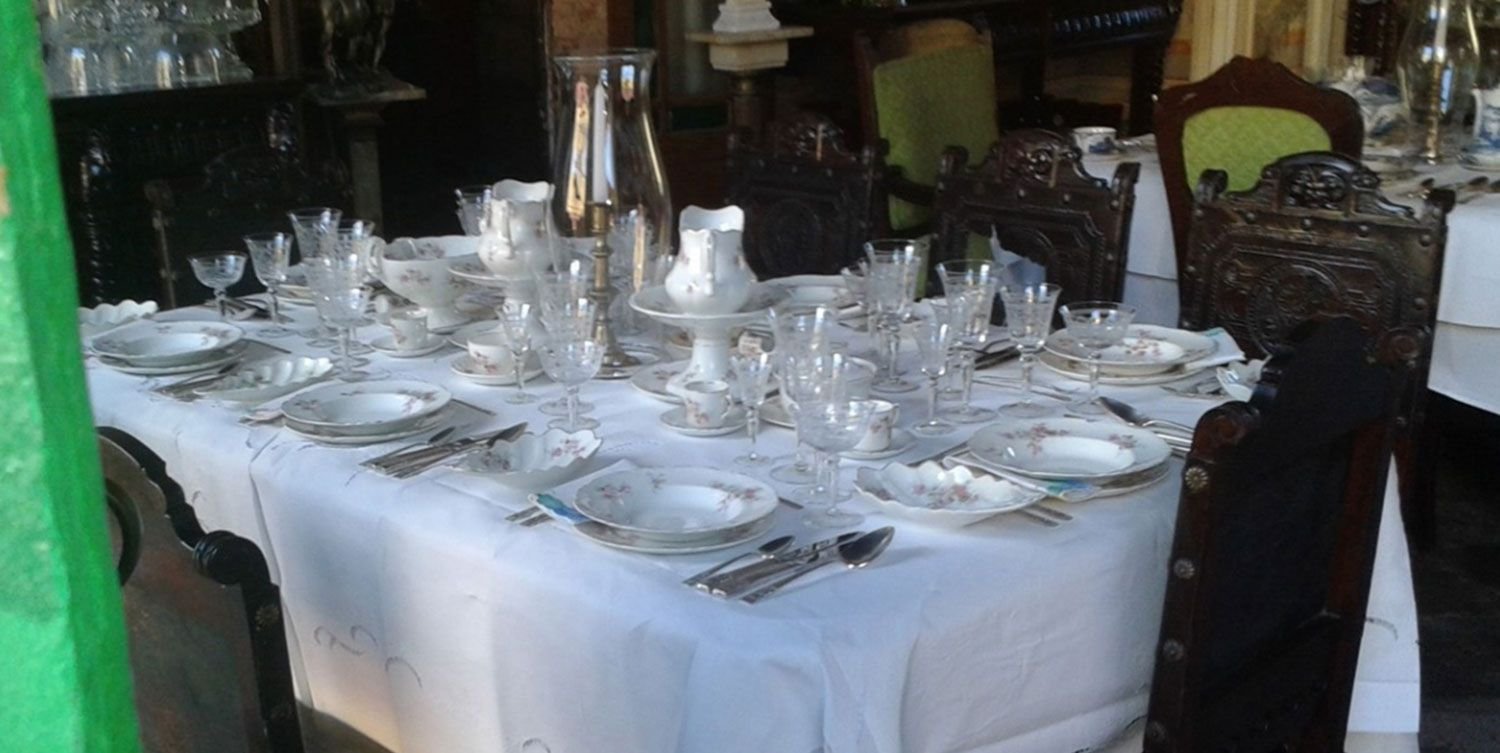 Visit Trinidad
Walking tour around the Santísima Trinidad Cathedral, former Basilica Saint Francis of Assisi, Cantero´s, Brunet´s and Iznaga´s Palaces, and drink a local "Canchanchara".
Optional visit to the Romantic Museum (admission fee: 2.00 CUC per person) or the Municipal Museum (admission fee: 2.00 CUC per person).
Free time at a local flea market.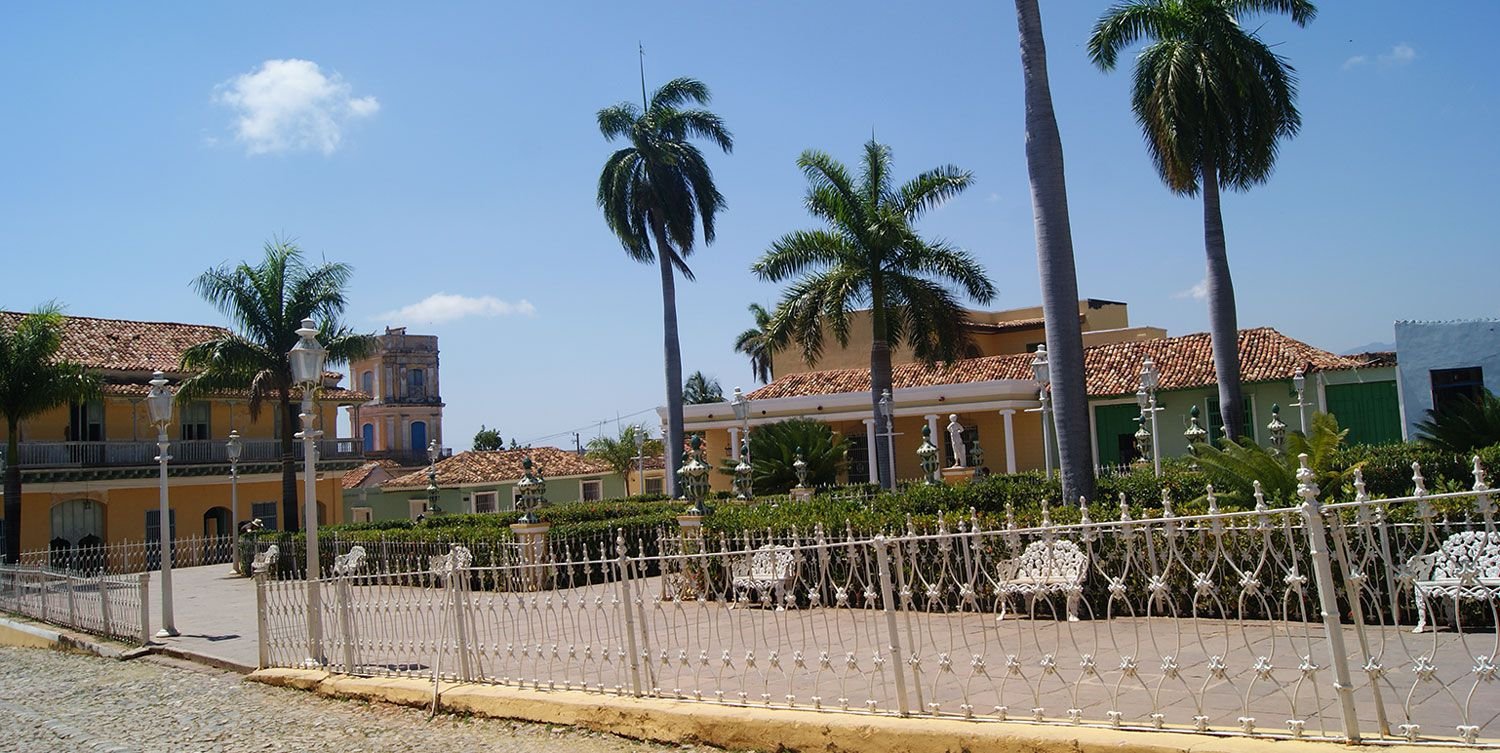 Drive back to your accommodation
| Pax | Price |
| --- | --- |
| 2 passangers | $160 per person |
| 3 passangers | $115 per person |
| 4 passangers | $90   per person |
| 5 passangers or more | Contact Us |
| Pax | Price |
| --- | --- |
| 2 passangers | $160 per person |
| 3 passangers | $110   per person |
| 4 passangers | $85   per person |
| 5 passangers or more | Contact Us |