Tour Overview
Vinales Tour is our proposal of private excursion in Vintage Car or Modern Car for all those who are visiting Cuba and are interested in discovering the beautiful valleys of Vinales with their impressive Mogotes. The pick-up time is at 6:30 am in any Hotel or B&B in the west of the country to be back at 6:30 pm. During our Vinales Tour, we will visit some of the most popular places in the valley and its surroundings, the restaurants in the area are characterized by exquisite cuisine and a spectacular view over the valley. Learning to smoke a cigar, a boat ride in a cave, a bar at the foot of a mountain and one of the largest and most impressive works of art in Cuba are some of the things you will find on this trip.
Vinales Tour Itinerary
6:30 am
Vinales Tour Departing
Departing from Varadero: 6:30 am (4 hrs drive to Vinales). Departing from Havana: 7:00 am (2 hrs drive to Vinales). Spectacular views and unique landscapes will escort you as you go. Comfort break along the way.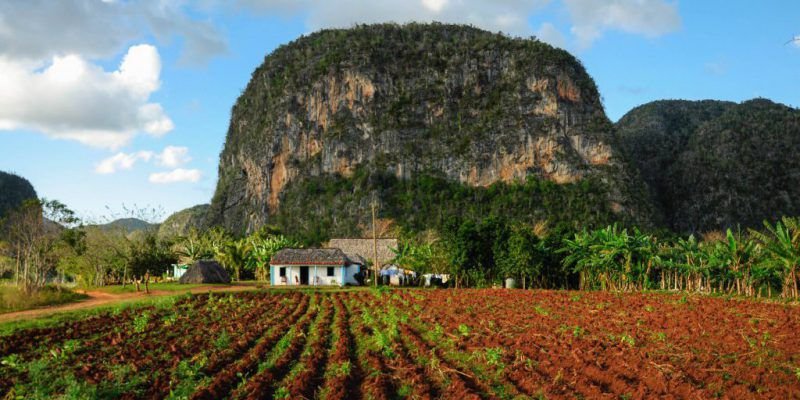 Morning
Indian´s Cave
Visit to the Indian´s Cave to take a gorgeous boat ride along a river which runs inside the cave. Admission fee is 5.00 CUC per person.
Visit to El Palenque de los Cimarrones, former refuge for runaway African slaves. Admission fee is 3.00 CUC per person.
Free time to explore the heart of Vinales village. Mix with the locals at Vinales down town.
Next Location
Pre-history Mural
Visit to the Pre-history Mural, a worth seeing hillock´s wall where local evolution was painted monumentally. Admission fee is 3.00 CUC per person.
12:30 pm
Lunch Time
Lunch at a local restaurant (not included).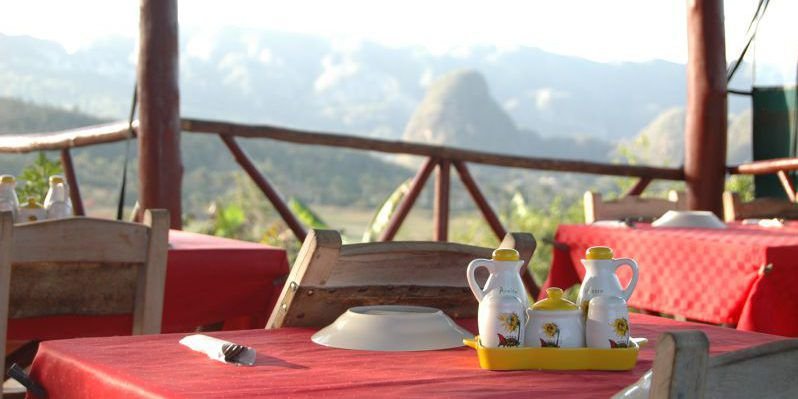 Afternoon
Los Jazmines
Visit to Los Jazmines Hotel lookout, the most famous spot for taking pictures of the valley.
Visit to a tobacco plantation "Vega", a tobacco shed and a farmer´s house to be more familiar with tobacco cultivation. Watch how a cigar is hand rolled and try their homemade coffee.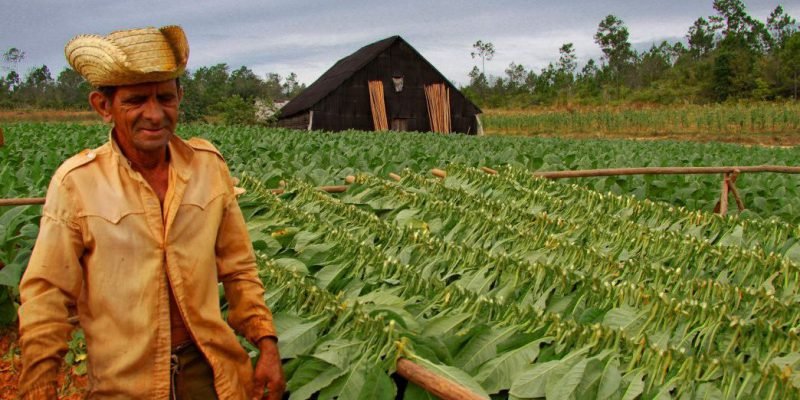 4:00 pm
Drive back to your accommodation
| Pax | Price |
| --- | --- |
| 2 passangers | $160 per person |
| 3 passangers | $115 per person |
| 4 passangers | $90   per person |
| 5 passangers or more | Contact-Us |
| Pax | Price |
| --- | --- |
| 2 passangers | $90   per person |
| 3 passangers | $60   per person |
| 4 passangers | $50   per person |
| 5 passangers or more | Contact-Us |