Tour Overview
Havana Classic is our proposal for a day trip to Havana in Classic Cars. The Tour begins at 8:00 am with pick-up at any hotel or hostel in all western areas of Cuba, such as Varadero, Havana or Vinales; and it ends at 6:30 pm at the same collection point. You will travel to Havana in one of our beautiful Classic Cars with a driver plus a tour guide in the desired language. This is undoubtedly our most popular private tour to Havana, as it allows you to discover this iconic city and be back in your accommodation in time for dinner.
Itinerary
Departure
Departing time is at 8:00am (2 hours drive to Havana from Varadero or Vinales) The first stop is at Bacunayagu's bridge where you can have the opportunity of enjoying one of the most popular cocktails of the island, the "Pina Colada". We would be arriving at Havana around 10:30am, which would be a perfect time to visit the surroundings of the Morro-Cabaña fortresses complex.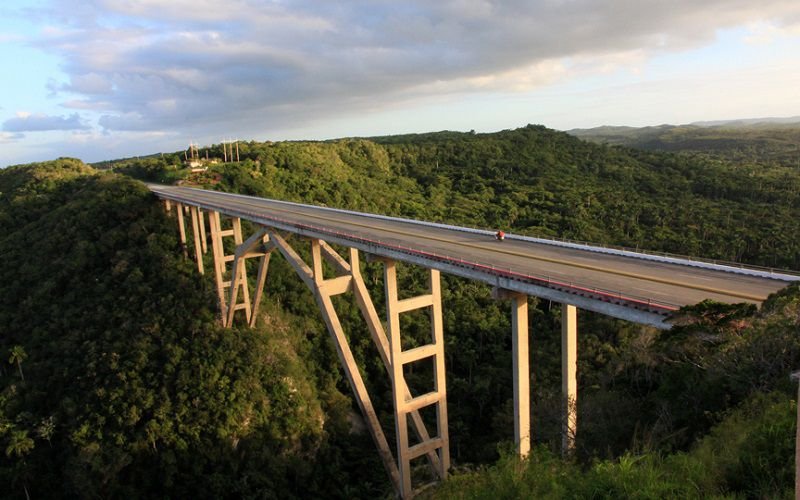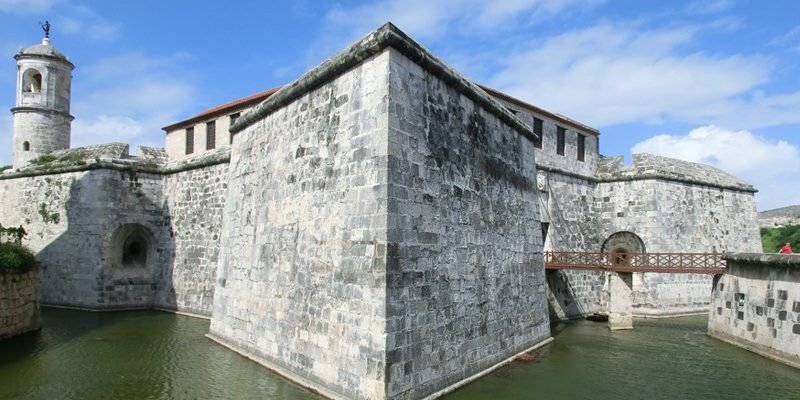 Modern Havana
Panoramic tour along the seafront avenue, "Malecón", the Revolution Square, Central Park, Opera House, Capitol building, former Bacardi Building, Prado promenade, Sloppy Joe's Bar, Floridita Bar and Museum of the Revolution, former Presidential Palace. Stop at these places for pictures.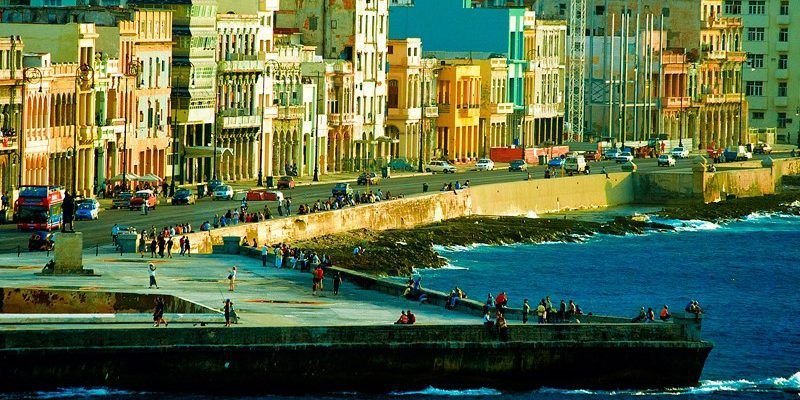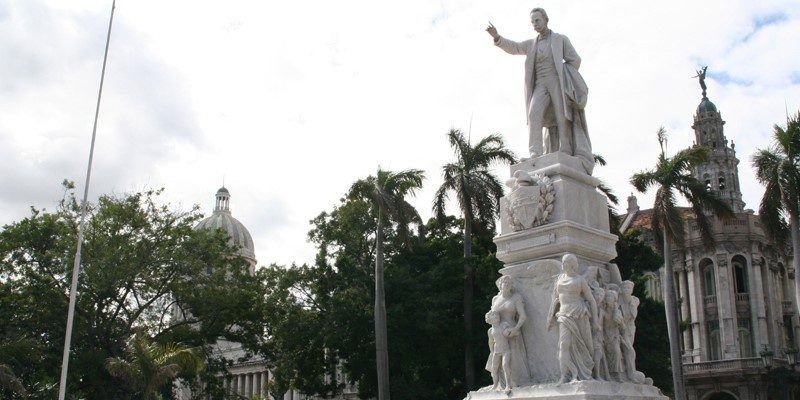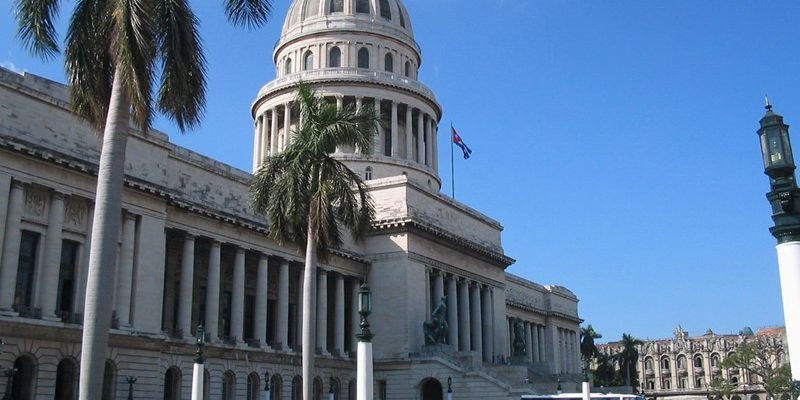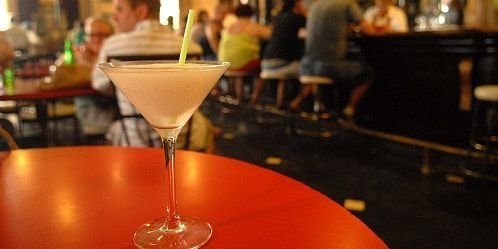 Old Havana
Lunch at a local restaurant (not included). Visit Saint Francis of Assisi Square, Arms Square, Old Square and Cathedral Square, El Floridita bar, La Bodeguita del Medio bar, Hotel Ambos Mundos (Ernest Hemingway´s regular bars and hotel in Old Havana).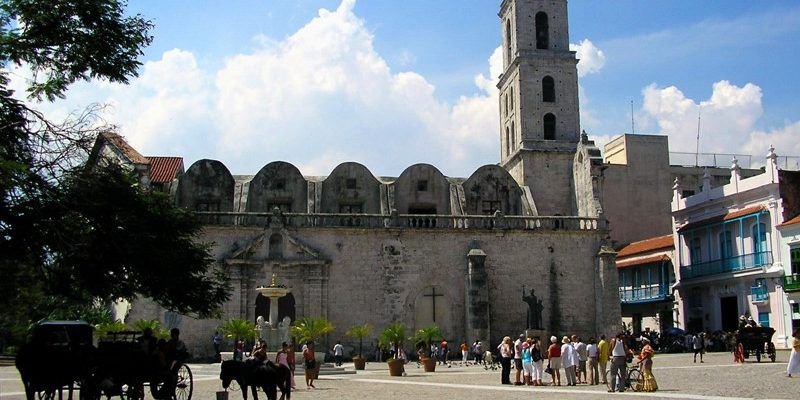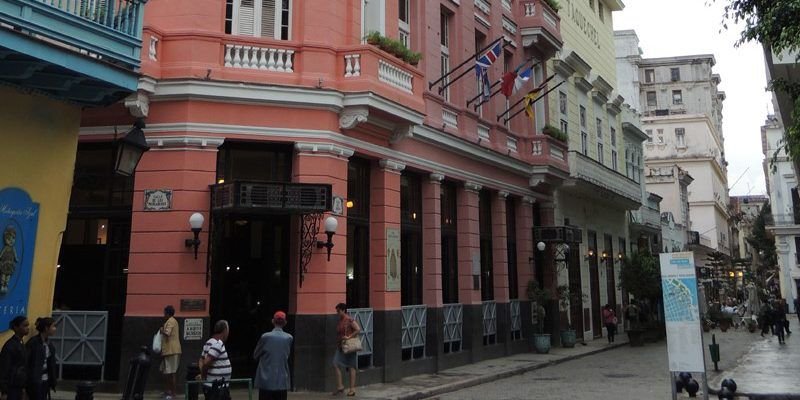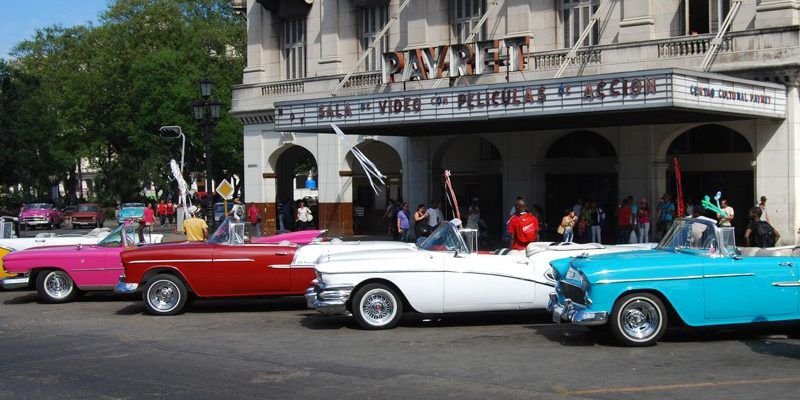 Flea Market
Visit Hotel Nacional, the Cigar Factory Partagas, the Rum Museum of Havana and Free time at the Flea Market. A visit to the Columbus Cemetery is optional.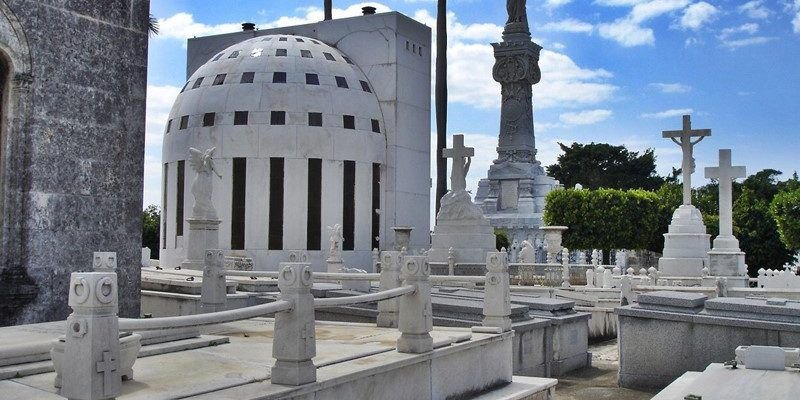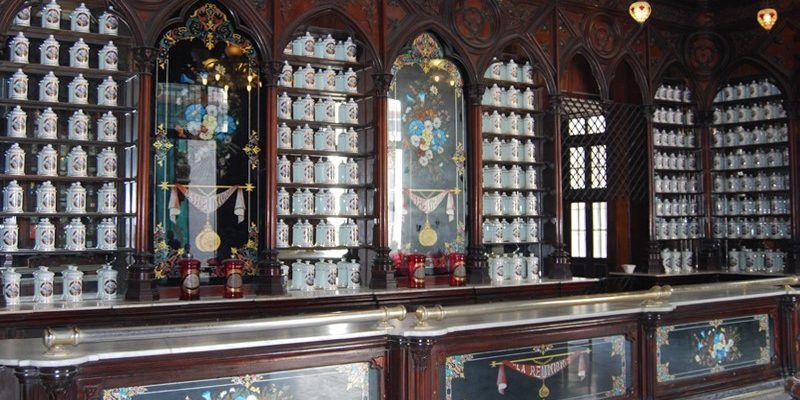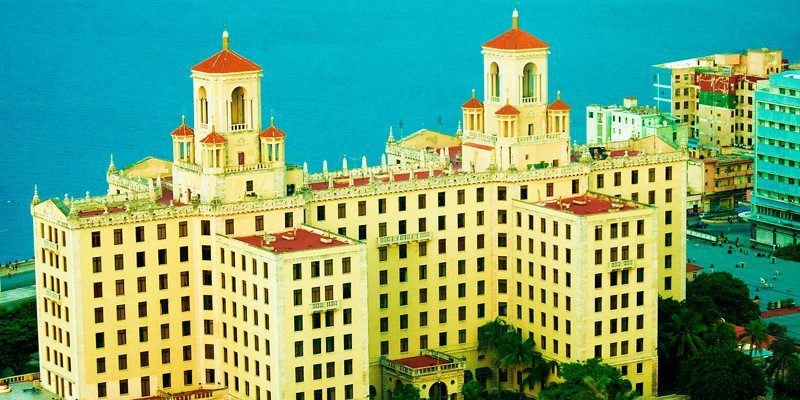 Drive back to your accommodation
We will leave Havana at 4:00pm. Arrival time to your accommodation would be around 6:30pm
Light Clothes
Wear light clothes and open shoes!
Water
Bring water, it can be very hot in Havana
Camera
Don't forget your phone or Camera!
Distance from Varadero
Havana is 150km away from Varadero
Choose the Car
Availability either in Classic or Modern Car
Distance from Vinales
Havana is 182km away from Vinales
| Pax | Price |
| --- | --- |
| 2 passengers | $95 per person |
| 3 passengers | $70 per person |
| 4 passengers | $50 per person |
| 5 passengers or more | Contact-Us |
| Pax | Price |
| --- | --- |
| 2 passengers | $95 per person |
| 3 passengers | $70 per person |
| 4 passengers | $50 per person |
| 5 passengers or more | Contact-Us |
Frequently Asked Questions
Can I choose between a Vintage or Modern Car?
Yes, you can decide between a Vintage or Modern Car.
Do I need to make reservations in advance?
Yes! Since our tours do sell out, we recommend making reservations in advance so that you will have the greatest selection of tours and times available.
Can I pay in any other currency but CUC?
Yes! Although we always prefer that you pay to us in CUC, you can also pay the equivalent in USD, EUR or GBP.
How do I exchange currency?
As soon as you arrive in Cuba you will be able to exchange your currency to CUC everywhere, at any bank on the streets, at the airport or even at the hotel's reception. Anyway if you are on a Tour and you decide to exchange your money, our driver and guide can help you, by bringing you to a bank.