Overview
Perfect day trip to Vinales aimed for those who are staying in Havana or Varadero and want to see the beauties of this particular region of Cuba. For this Tour, we have prepared a visit to the most important places in the Valley. Find out everything about how to roll a Cuban cigar and how to smoke it meanwhile you enjoy one of the most wonderful landscapes of the entire country.
Itinerary
Vinales Tour Departing
Departing from Varadero: 6:30am (4 hrs drive to Vinales). Departing from Havana: 7:00 am (2 hrs drive to Vinales). Spectacular views and unique landscapes will escort you as you go.

Comfort break along the way.
Los Jazmines
Visit the Lookout "Los Jazmines", which has a breathtaking view over the entire Valley and the "Mogotes".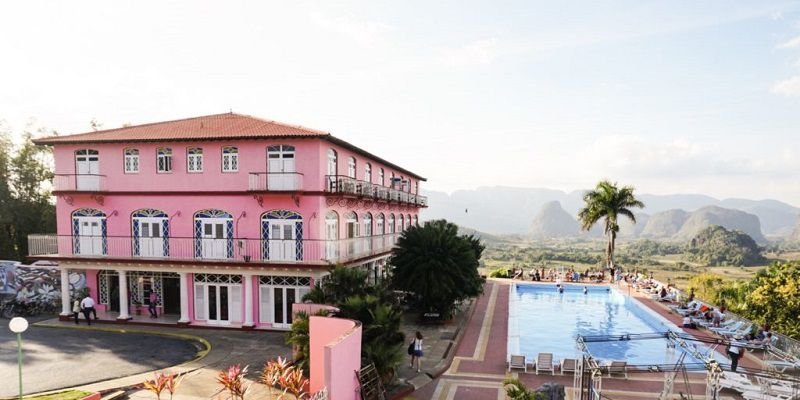 Tobacco's Leaves
Have the opportunity of learning the traditions and customs of a traditional tobacco farm (not touristy place), discover everything about the cultivation of tobacco and how to manufacture the leaves in order to make the cigars.
Visit a tobacco sorting place and be a witness of the fermentation and drying process of tobacco leaves, discover also how Cuban women classified the laves depending on the size and quality.
Indian´s Cave
Visit the Indian´s cave, with its ride in a boat inside the cave and around where we can see the geology of this area, the flora, and fauna.
Botanical Garden
Visit to the Botanical Garden.
Some other activities can be added and suggested by you or your tour guide.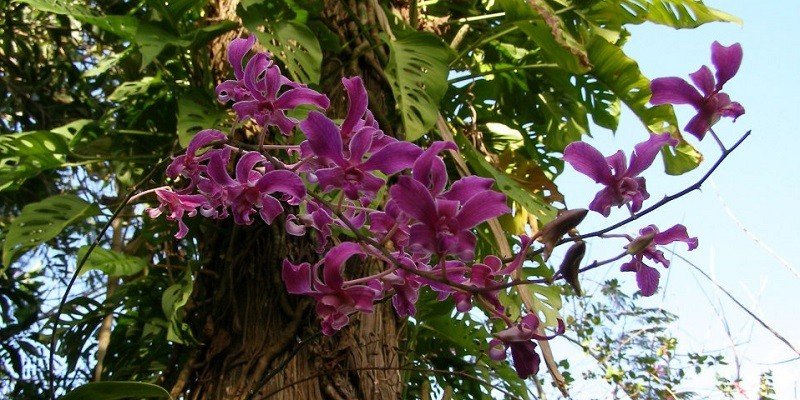 Drive back to your Accommodation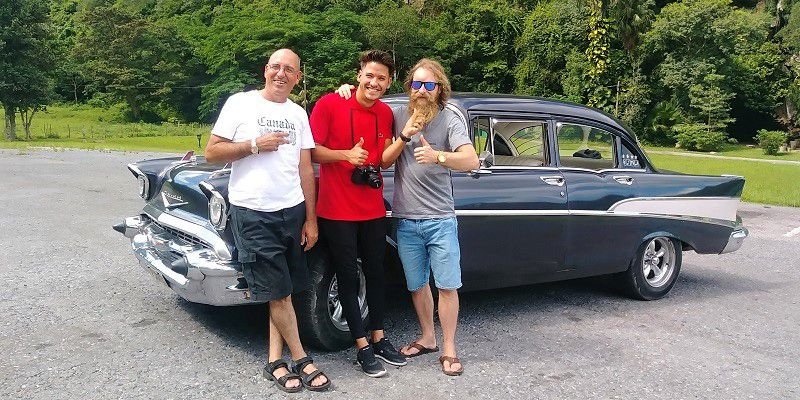 We recommend to wear Light Clothes

Bring Water, it could be hot specially in summer

Don't forget to come with a Camera!
Transportation available in Classic or Modern Cars

Distance from Havana to Vinales: 187km (1hr 47min)

Distance from Varadero to Vinales: 331km (3hr 23min)
| Pax | Price |
| --- | --- |
| 2 passangers | $180 per person |
| 3 passangers | $130 per person |
| 4 passangers | $100 per person |
| 5 passangers or more | Contact-Us |
| Pax | Price |
| --- | --- |
| 2 passangers | $100 per person |
| 3 passangers | $70 per person |
| 4 passangers | $55 per person |
| 5 passangers or more | Contact-Us |