Introduction
If you are reading this page it is because you are either planing to come to Havana, Cuba or you are already here and want to Book a Taxi from Havana to Vinales, and… it is understandable! since most of the people who visit the capital of the country do not leave without first knowing this beautiful place declared by UNESCO as a world heritage site. And just in case you might also be interested in a Tour to Vinales (round trip), we strongly recommend that you read our post Havana to Vinales Day Trip.
CAR OPTIONS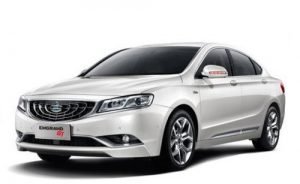 3

2

Modern Car
Travel to your destination with comfort and punctuality.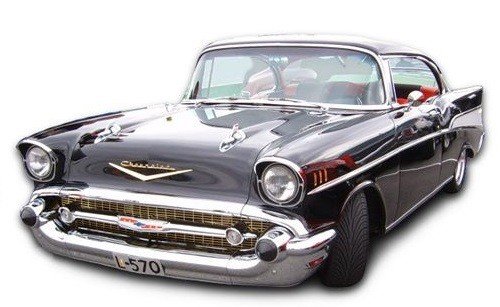 3

2
Classic Car
A unique experience of arriving at your destination in style.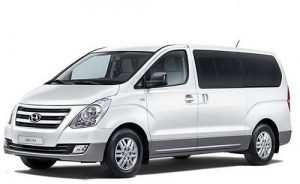 6

5

Minivan Car
Aimed at families. Share the trip with your loved ones.
How it Works
Contact
Fill up the contact form below with information about your car preferences, pick up location, pick up time and others.
Confirmation
Receive an email from our side in less than 3 hours with a confirmation for requested transfer.
Payment
Choose between pay in cash on Transfer's day to our driver directly or in advance through Bank Transfer.
BOOK A TAXI FROM HAVANA TO VINALES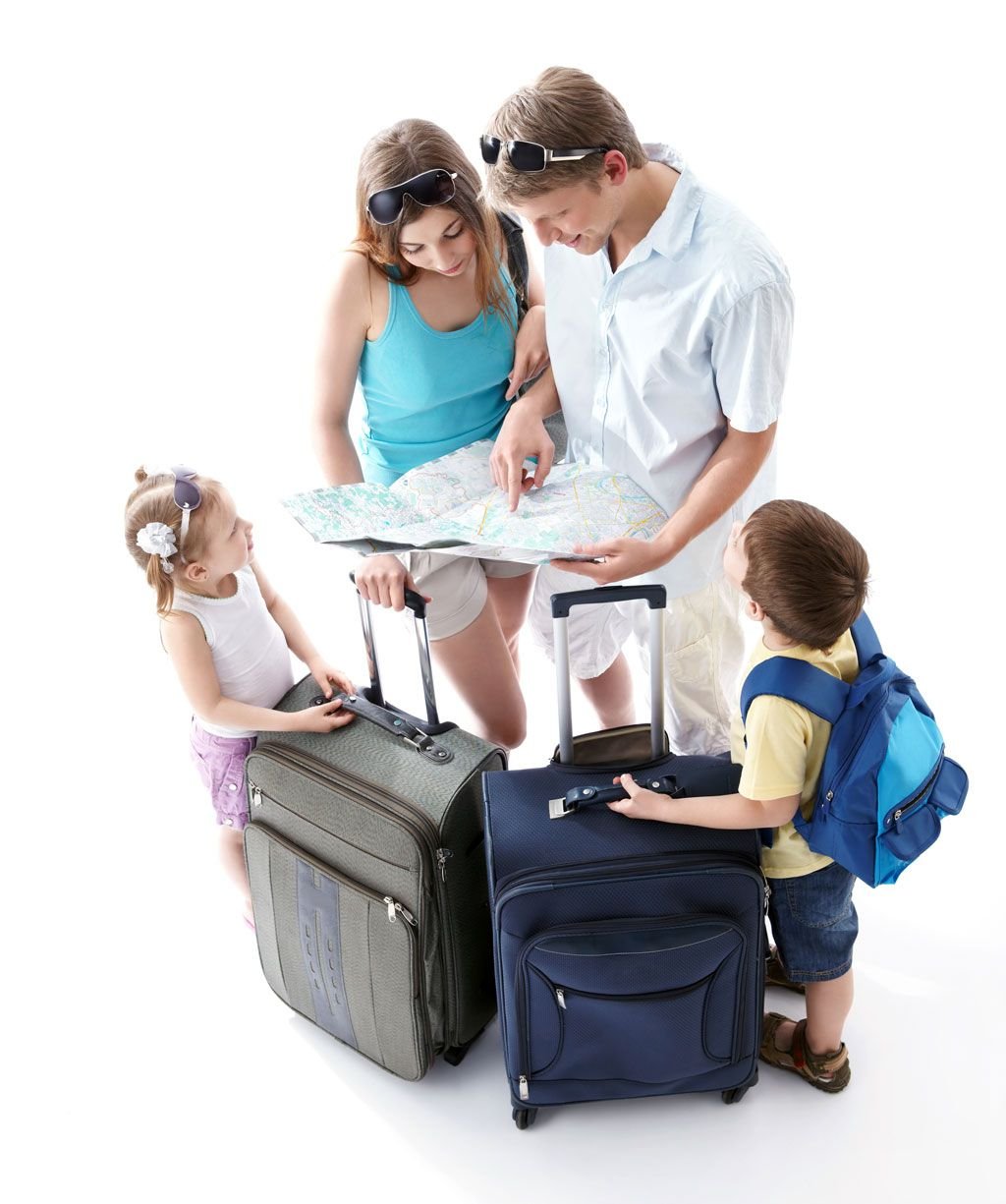 HAVANA TO VINALES ROUTE
The distance between Havana and Viñales is 183 km which would take approximately 2 hours and 27 min traveling by car, and maybe it seems a lot of time for such a short distance but you have to take into account the conditions of the highways in Cuba, which has Truth be told, they are not the best. Throughout the trip from Havana to Viñales, you will be able to see how the panorama is changing little by little and passes by leaving the buildings behind as they enter nature and the "Mogotes" begin to appear slowly on the horizon.
WHAT ARE THE PAYMENTS OPTIONS?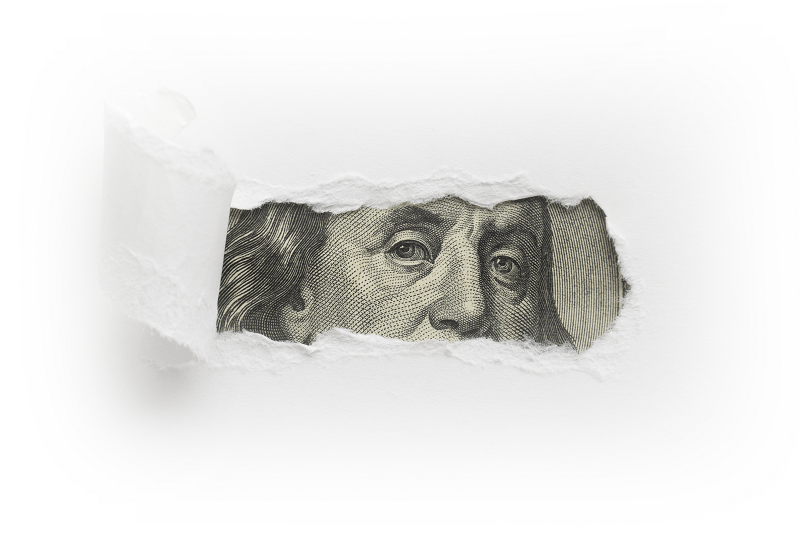 In Cuba it is very difficult to pay in a way other than cash on the same day of the service and this is due to the US embargo against the island, which prohibits the country from using internet payment gateways. This really does not bring more than advantages for consumers and disadvantages for suppliers since the latter cannot apply any cancellation policy and are at the mercy of the client's responsibility to notify in case of any last-minute changes. In Havana 60 Classic Cars Tours, our clients can pay for the service of a taxi from havana to Vinales either in cash or by bank transfer.
In Cash
Payment is directly with the driver at the end of the service
Bank Transfer

You have to Transfer the money at least 10 days in advace
WHY BOOKING A TAXI WITH US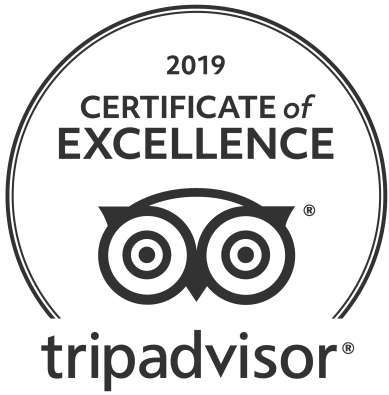 Booking a taxi with a particular agency or another is not a decision that is taken to the liger, and even more when there are dozens of providers offering the same service. The question is: Who to trust when you want to book a taxi from Havana to Vinales? And in the end, it is not only about punctuality and comfort but also about safety and kindness. In Havana 60 Classic Cars Tours we are a small company founded in 2016, where we have proposed to offer an excellent service to all our customers. That is why in addition to having won the prestigious Tripadvisor Certificate of Excellence in two consecutive years, we are also positioned as the # 1 Transportation Agency in Varadero.
Precense




What are the Alternatives?
In case you have decided not to book a taxi service from with us, there are other alternatives for which you can choose so as not to miss the wonders that this beautiful place has to offer. The first thing would be to take the bus that leaves from the bus terminal of Havana to Vinales every day at 8:40 am and 2:00 pm, although the service costs only $ 10 CUC per person should be taken into account that the trip lasts 4 hours approximately, the official bus provider is Viazul and can be booked directly from the Internet.And the other option would be to take a taxi directly from the lobby of your accommodation, although the price is around $130 CUC, the truth is that taxis in Cuba do not have taximeters, that is why we always advise all our clients that coordinate the price with the driver before getting into the taxi.
Hi! If you want to know more about how to take a taxi from Havana to Vinales, what to do in Vinales, the places of accommodation in the area (casas particulares), what are the best places to visit or just have any type of question, do not hesitate in sending us an email or contacting us using any of the means we share here. It would always be a pleasure to help you. We are here for a Whatsapp Call or Chat, Monday – Saturday from 8:00am – 10:00pm (GMT +2).

Varadero, Cuba
+53 59247429

+1 (833) 244 7994

contact@havana60.com