If you are going to be visiting Cuba for several days, and you are thinking on doing a round trip through the island, then we would like offer you to hire our 1957 Buick Special in order to drive all over around. The car and the driver would be at your disposal in all western region of Cuba, from Trinidad to Vinales you will be able to decide every day where to go. Unlimited miles, unlimited Tours and fuel are some of featured advantages f hiring a car in Cuba.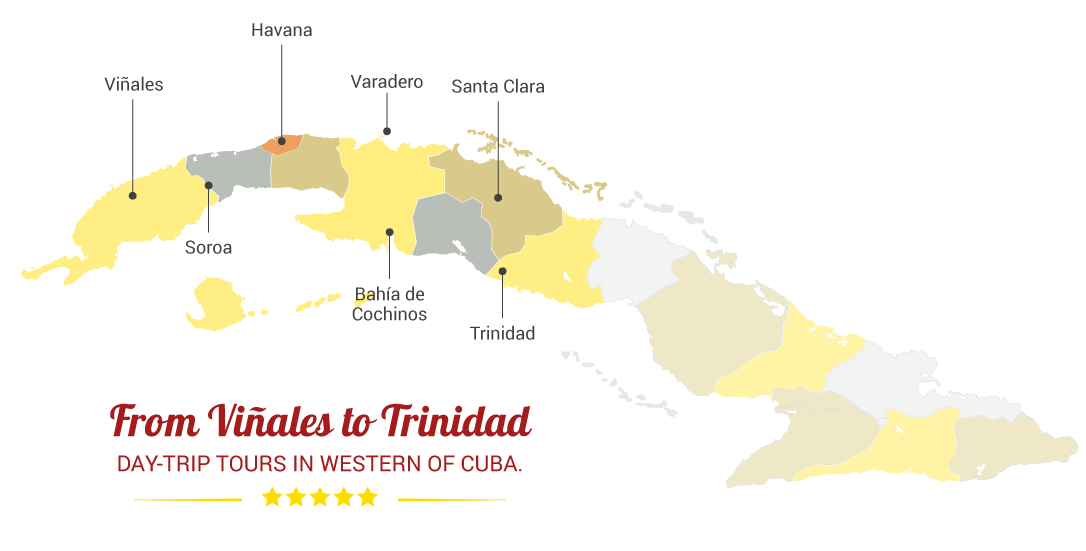 Buick 1957 History
1957 Buick Specials had three VentiPorts while more senior Buicks, with the exception of the Buick Super (which switched from three to four in 1955), had four. Earlier versions had a "Sweepspear" inspired character line alongside the body, while later versions had the "Sweepspear" moulding attached to the side of all models. GM renamed the Buick Special the LeSabre for the 1959 model year, taking the name from the 1951 Le Sabre concept car.
Featured
Up to 5 Passengers

Air Conditioned

Unlimited Miles

Fuel Included

Airport Service

Unlimited Tours

Cubataxi Assosited Car
Requirements
Booking in Advance

Minimal Booking of 4 Days
Contact Us
Would you like to hire this car or do you have Questions?