There is no better way to discover the real culture and traditions of a country that approaching as close as possible to its people. That's why we would like to offer you to hire our 1960 LeSabre and its driver to do it. All our cars are in mind conditions, new engines, air conditioned salon and all our staff are officially drivers of Cubataxi Agency. We propose customizable Round trips through the country driving this beautiful gem in order to feel like a local.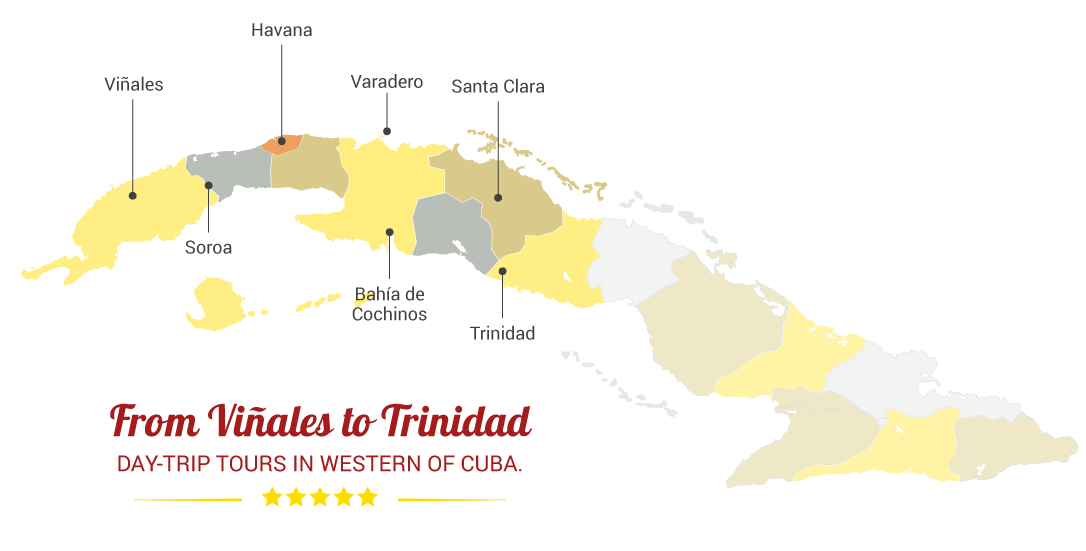 Buick 1960 History
LeSabre and all other 1959 Buicks not only got new names, but all-new styling as well, adopting the new GM B- and C-body used on all of the corporation's full-sized cars (the larger C-body used in the Electra as well as the Oldsmobile 98 and all Cadillacs was basically a stretched out B-body rather than a distinct body and chassis for 1959–60). Wheelbases increased by one inch on all models. The new styling included slanted headlights in front along with a chromey square grille somewhat similar to the 1958 Buick and "Delta-wing" fins back along with round taillights. The appearance was shared with two other Buick models, the mid-level Invicta and the top model Electra.
Featured
Up to 5 Passengers

Air Conditioned

Unlimited Miles

Fuel Included

Airport Service

Unlimited Tours
Requirements
Booking in Advance

Minimal Booking of 4 Days
Contact Us
Would you like to hire this car or do you have Questions?