If you are thinking on renting a Car in Cuba to drive around, then we would like to offer you to hire our 1957 Chevy and its driver for the time you will be visiting our country. Our driver and the car would be at your disposal 24 hours per day for all the days you book. You don't need to pay attention to the runway, just seat back and relax, don't even worry about spending too much fuel, since fuel is included in our price! Just decide where to go and where to stop every day in all western region of Cuba, from Vinales to Trinidad.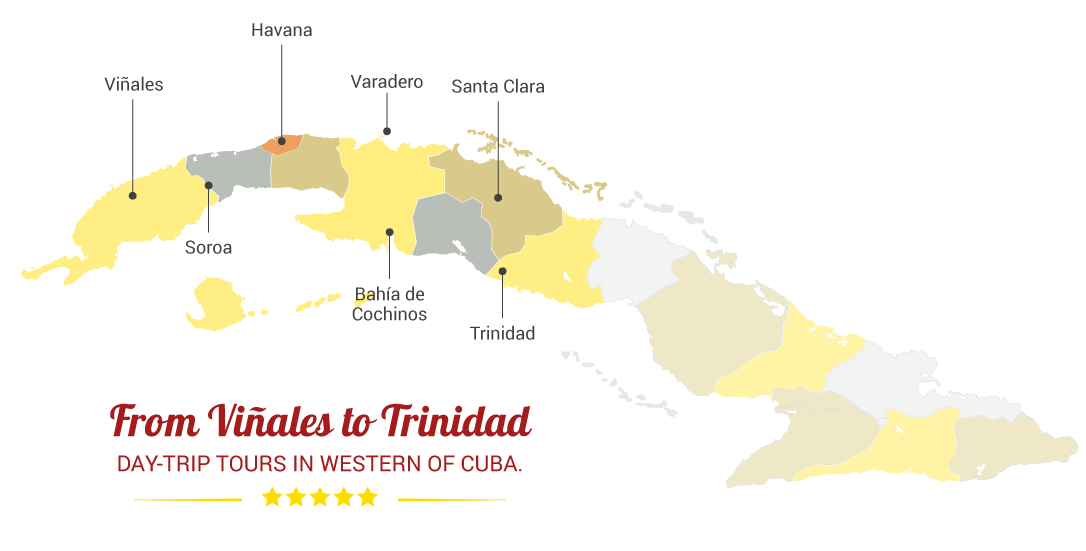 Chev 1957 History
The 1957 Chevrolet is a car which was introduced by Chevrolet in September 1956 for the 1957 model year. It was available in three series models: the upscale Bel Air, the mid-range "two-ten", and the "one-fifty". A two-door station wagon, the Nomad was produced as a Bel Air model. An upscale trim option called the "Delray" was available for two-ten 2-door sedans. It is a popular and sought after classic car. These vehicles are often restored to their original condition and sometimes modified. The car's image has been frequently used in toys, graphics, music, movies and television. The '57 Chevy, as it is often known, is an auto icon.
Featured
Up to 5 Passengers

Air Conditioned

Unlimited Miles

Fuel Included

Airport Service

Unlimited Tours
Requirements
Booking in Advance

Minimal Booking of 4 Days
Contact Us
Would you like to hire this car or do you have Questions?