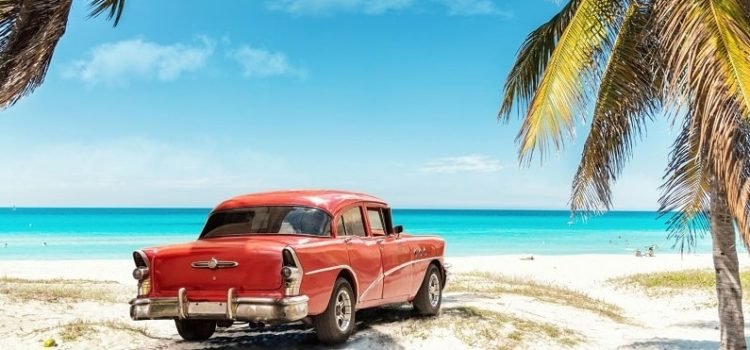 How to get from Havana to Varadero in 2022
In this full guide we will talk about the different ways to go from Havana to Varadero, the cheaper and luxus way, as well as many tips about where to stop during the way and the best places to stay in Varadero.
The best caves in the Viñales Valley.
Viñales, is for many one of the most fascinating places in all of Cuba. It is a place full of nature and beautiful landscapes, not in vain the Viñales National Park (better known as Viñales Valley) has been declared a World Heritage Site by UNESCO, where you can find incredible places and live unforgettable experiences. […]
Tourist Attractions in the city of Matanzas.
The city of Matanzas is characterized by a rich cultural, patrimonial, architectural and urban heritage that led it in previous centuries to be recognized as the "Athens of Cuba"; with a natural beauty unexploited in its entirety and with an endogenous potential for investment and the development of city tourism. How to access Matanzas? […]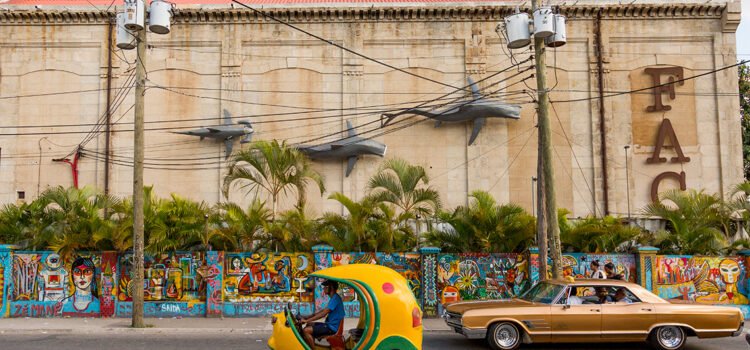 Cuban Art Factory, a space where the art and creativity of the island prevail
Throughout the 20th century numerous factories arose in the Cuban capital, some of which are now in disuse. The characteristics of its facilities (large-sized buildings, spacious premises and high-quality construction) have made them interesting assets for various reconversion purposes. There are many elements, goods and buildings of industrial origin located in the urban fabric of […]
Havana and its eastern beaches
Cuba is considered one of the most important beach destinations in the world; within the island are the "East Beaches"; sandy coastal strip, approximately 11 km long, located along the north coast of Havana City, where several popular beaches are located, beginning at the mouth of the Tarará River (extreme west) and continuing uninterruptedly to […]
The Plaza de Armas, the heart of colonial history in Cuba.
The importance of squares comes from ancient times where cities developed around a community center, where meetings and activities of daily life took place. The square is the scene of public life. In the Havana city, the Plaza de Armas constitutes the generating point of the city of Havana (1519). Its layout evokes that of […]