8 Unforgettable Things to do in Varadero
The beaches of Varadero are paradisaical, of crystalline waters with fine white sand and iconic coconut trees. But besides these beaches which turn the region into a tropical paradise, there still 7 more amazing things to do in Varadero that are going to last in your memory forever.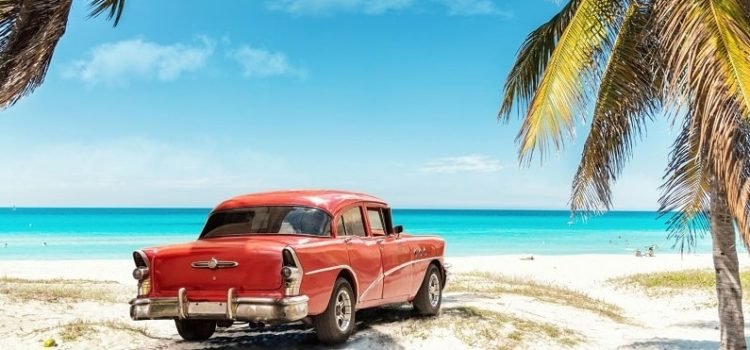 How to get from Havana to Varadero in 2020
In this full guide we will talk about the different ways to go from Havana to Varadero, the cheaper and luxus way, as well as many tips about where to stop during the way and the best places to stay in Varadero.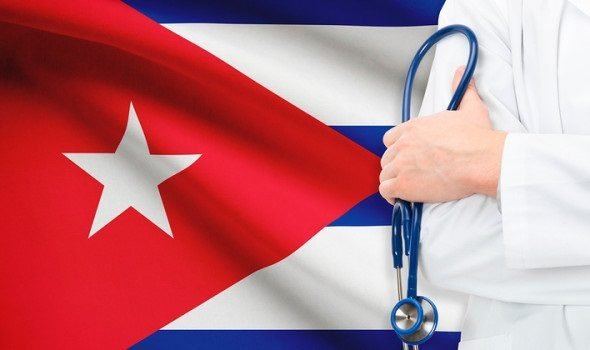 Havana to Vinales Day Trip
Get all the information about an Havana to Vinales Day Trip, we cover such things like where is Vinales located, how to go, what to see, where to stay and much more.