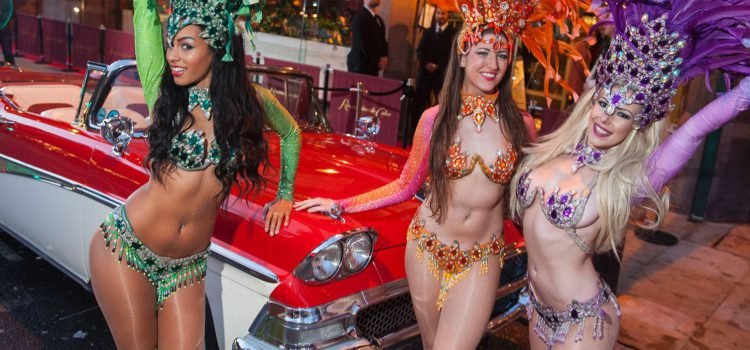 7 Tips for the Tropicana Club in Havana
If you are considering to visit the Tropicana Show, first take a look at these tips you should know in order to improve your experience. Did you know you have to wear long pants to get into the Show? Does paying for dinner in the cabaret worth it?
Top 10 Things to do in Havana Cuba
Do you plan to visit Havana soon? Do you want to know what are the best things to do in Havana? In this post, we will also tell you what are the best restaurants, bars, meals, as well as the best-hidden jewel in the entire city.
13 Things you should NEVER DO in Cuba
If you plan to come to visit Cuba it is very reasonable that you investigate the main attractions where to go, you should also know what kind of things are prohibited, since what could not be a crime in your country of origin, could be in Cuba. That is why we have this quick guide with the 13 most important things you should never do in Cuba.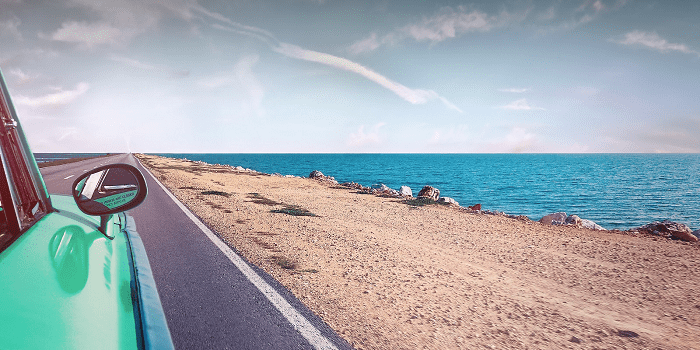 Taxi From Havana Airport To Varadero
If you are looking for information about a Taxi from Havana Airport to Varadero, you are probably not very happy with your trip to Cuba, since you think you have started with the left foot. Many things that don't fit right here. First, your flight arrives at the Havana Airport and the place where you are staying is in Varadero, which is 150km away...