Did you know that until 1997 it was illegal for Cubans to mix with tourists?
It's okay! Today, even Americans are allowed to explore the country that was banned for fifty-five years, this unique island in general is safe and friendly, but there are some things that should not be done in Cuba NEVER,  specially if you are coming as a visitor.
#1 Don't criticize Fidel!
It is illegal for Cubans to criticize the government, of course, they can discuss things covertly among themselves, but you don't qualify. So do not dare to talk about "Castroism" or communism in informal conversations.
#2 Do not take pictures of the Police!
It is illegal to take pictures of the military police or the airport staff in Cuba if you want to avoid unpleasant interrogations of the authorities, do not be happy in front of these officials.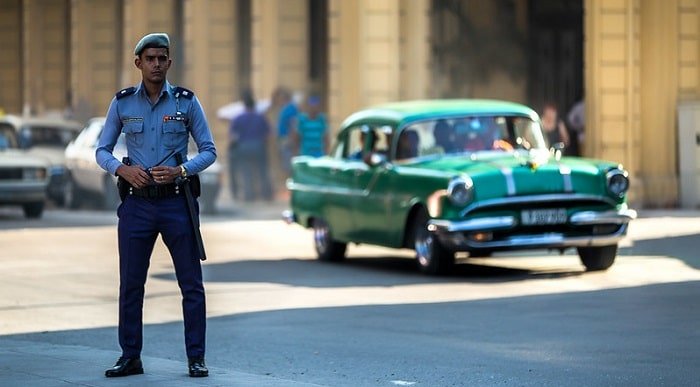 #3 Don't drink water from the tap!
Although tap water is "potable" for Cubans, it is not for tourists. Even in many hotels, the bottles of water are filled with chlorine to make tourists think that the bottle of water are sealed.
Always demand that the water bottle be opened in front of you, whether in a hotel, a bar, a restaurant or a hostel.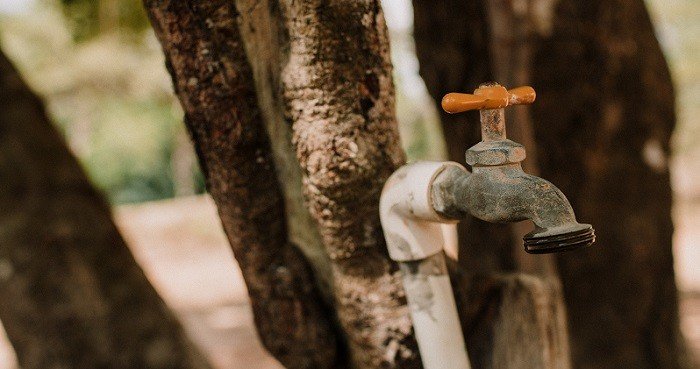 #4 Don't bring American Express!
Due to the blockade imposed by the United States on Cuba, American Express cards do not work on the island, in fact, no debit or credit card issued by US banks will work during your vacations, so it is better to leave them on a safe place. place at home
Note: Be careful with the place to buy cigarettes since there are many street vendors or clandestine sales points where they charge you and what they give you as authentic cigars are nothing more than rolled banana leaves.
#5 Don't blow your nose in public!

Cubans consider this to be extremely rude, if you have a cold or allergies, it is better to take care of these things in private.
# 6 Don't be confused with both Currencies!
The official local currency changed is the CUC, however, there is another currency on the island, the CUP. 1 CUC = 25 CUP, so be careful of those people who offer to exchange with you on the streets, even some merchants are known to exchange and return CUP instead of CUC. If you want to know more about how to deal with the currency exchange in our country you can also check this wonderful article.
There is also a 13% gravamen when converting US dollars to CUC, so you better bring Euros, Canadian Dollars or Sterling Pounds .
#7 Don't bring Bling!

Don't bring Bling! The average Cuban salary is about twenty dollars per month, so nothing dazzling jewelry or smartphones that can become a target for pickpockets.
#8 Do not take taxis without a License!

There are many vehicles on the street that operate as taxis, but not all are licensed to be safe vehicles for tourists, you must stick to these to avoid falling into any scam.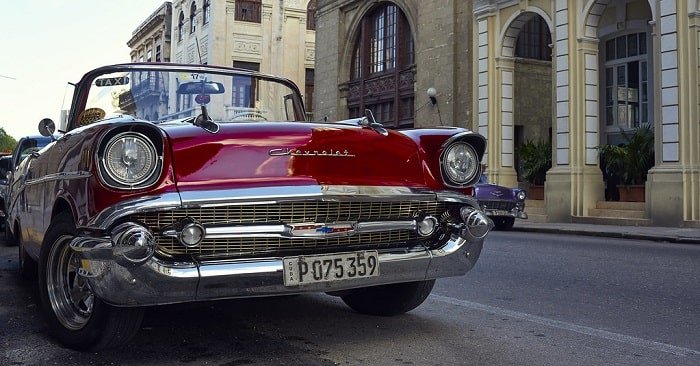 #9 Do not pay the departure tax!
It was well known to all the recurring tourists to the island that everyone had to save $ 25 CUC per person to pay the country's departure tax at the airport, and although this changed since March 2015 and is now included in the passage of plane, there are still some agencies that want to "charge" the $ 25 CUC per person.
#10 Don't talk about politics!

Most Cubans are divided into two large groups, those who support the government and those who are against the government, if you speak against the government or the revolution in front of the wrong people you may be denounced and end up in an awkward interrogation in the police station, if you are lucky and do it with those who are not in favor, they will still lie to you and say they are in favor of the revolution, so talking about politics does not make much sense in Cuba and will only bring you problems.
#11 Don't stay at not authorized "Casa Particulares"

Private houses for rent for tourists have a very peculiar hostel logo on the outside, like the one shown in the photograph. You may have legal problems if you decide to stay elsewhere and probably do not meet the basic quality standards.
We recommend looking for the right Casa Particular by reviewing the comments that other travelers leave on social networks such as TripAdvisor, Lonely Planet or Facebook. If this seems tedious, you can contact us and we can gladly recommend a good hostel to stay.
#12 Don't forget to tip workers!

The salary in Cuba is very low and the cost of living is quite high, so Cubans who work in the tourism sector do so practically for the tip and not for the salary they receive at the end of each month.
How much to tip? Well this is the question everyone asks, and the most honest answer is this: Tip the same as you would give an employee of the same category in your country.
Do not feel forced to tip always, do so only when you think the service has been good and expectations are exceeded.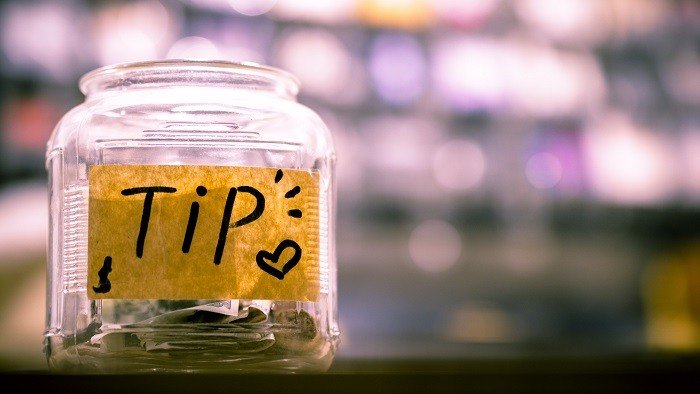 #13 Do not consume Drugs!
Cubans can receive the death penalty for drug use. Tourists, however, can be sent to a maximum-security prison.
It is good to mention that Cuba is not a country where there is a lot of drugs, in fact, it is very rare to find people using drugs in the streets and much less in the discos, but if someone came to offer them, the answer must be a "No," Cuba is not Jamaica, in Cuba the security is very strict in this regard.
…and most important of all: Don't delay coming here!

Cuba is a magical country that you will want to see before the capitalist industry consumes it and erases that scenario and authentic traditions scattered throughout the country.