HAVANA VINTAGE CAR TOURS

In Havana 60 Classic Cars Tours we are a group of fun and enthusiastic tour guides who want to offer their customers personalized and quality tours in classic cars. The collection is always at the hotels or B&B in the area and our programs include Havana, Varadero, Trinidad, Cienfuegos, Vinales among others.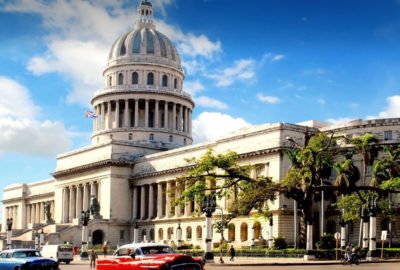 Day Trips
Vintage Car Tours in Havana, Private Tours from Varadero to havana, Havana City Tour, Varadero to Havana Taxi Service and more.
Customized Tours
All our tours are personalized to what our clients wish to see. You can always tell your private guide what places to visit.
Airport Transfers
We offer private transfers in regular and classic taxis to and from all airports throughout western Cuba.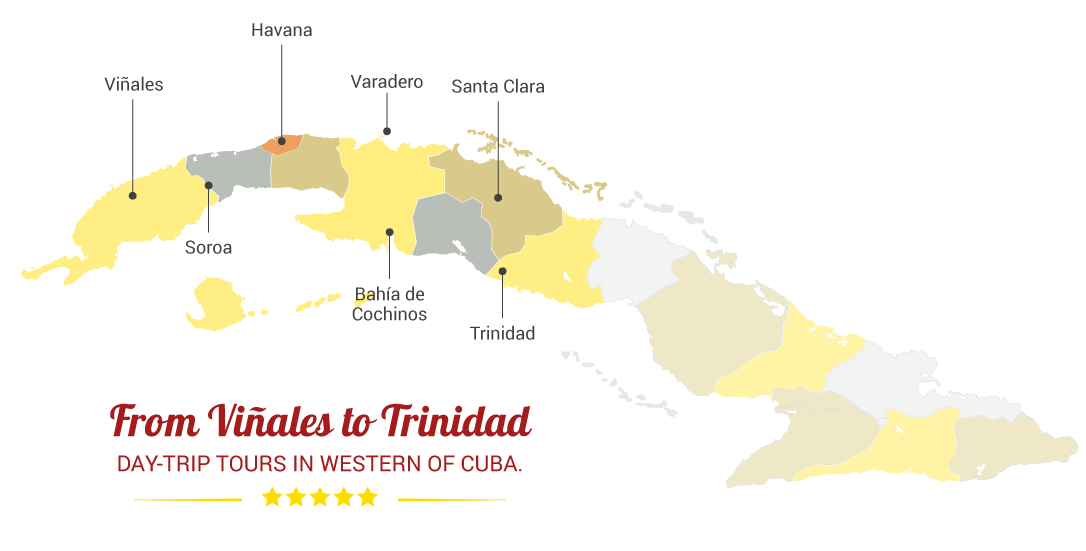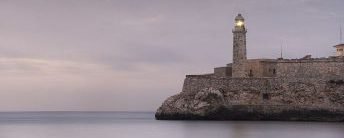 Lorraine P
Manchester, United Kingdom
"
Beautiful Old Havana
Fabulous English speaking guide who taught us a lot about Cuba, beautiful well kept car. This must be what it is like to be rich with a chauffeur. Took us to a lovely restaurant for lunch

"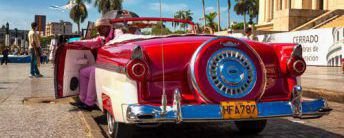 Mamma
London, Canada
"
What a Ride!
We took these classic cars Taxi both to and from the Beatles bar downtown Varadero. We had about a 10-15 minute ride and were 5 adults in a wonderful classic car. On the way back, we had a convertible and it was incredible

"
Paula Winona
Malaga, Spain
"
The best tour in Cuba
Junior recommend us the best places to buy gifts, lots of info regarding history. We visited Hemingway´s typical places. Honestly the best tour in Cuba, highly recommended!!!!

"
Soda B
South Australia, Australia
"
Excellent
Highly recommended. Junior our guide was excellent and very knowledgeable , taught us a lot about cuban history, was also great fun. Great value for money.

"
Meet our Staff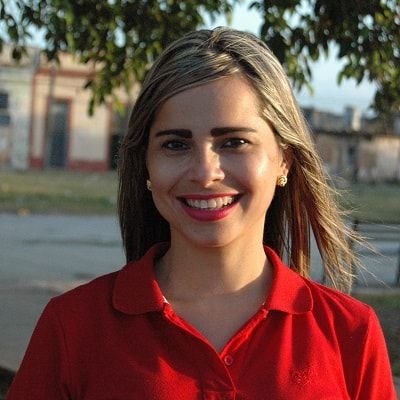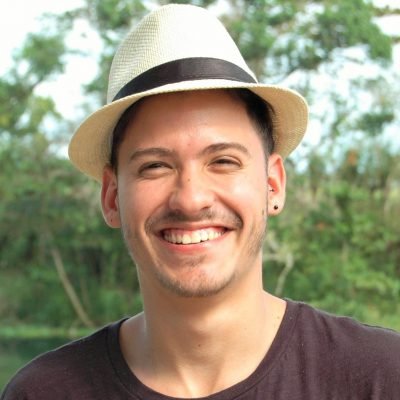 Roberto Blanco
Tour Guide

Thanks to all the customers who have left their reviews on different social networks and the hard work of our entire team, we are very proud to announce that Havana 60 Classic Cars Tours has won not once but twice the prestigious TripAdvisor excellence certificate for the year 2018 and 2019.
Our listing in Tripadvisor
Havana to Vinales Day Trip
Get all the information about an Havana to Vinales Day Trip, we cover such things like where is Vinales located, how to go, what to see, where to stay and much more.
Read More