Cuba is considered one of the most important beach destinations in the world; within the island are the "East Beaches"; sandy coastal strip, approximately 11 km long, located along the north coast of Havana City, where several popular beaches are located, beginning at the mouth of the Tarará River (extreme west) and continuing uninterruptedly to Rincón of Guanabo (extreme east).
In this strip are the mouths of the Tarará, Itabo and Guanabo Rivers, the latter two with relictive areas of mangroves, associated with their mouths and interior lagoon systems.

But… what are the eastern beaches?
They are a set of beaches to the east of Havana that are the most popular in this province.
Although each one of them has a different name, they could be considered as a single one called the Blue Circuit, made up of excellent beaches chained through 24 kilometers of a kind coastline and contrasting with the metropolitan bustle.
History
The "Eastern Beaches" of the City of Havana began their tourist and housing development towards the end of the fifties of the last century, when they developed rapidly for the creation of new distributions, which together with the oldest population of Guanabo constitute the most outstanding urban settlements of the site.
Main beaches ready to visit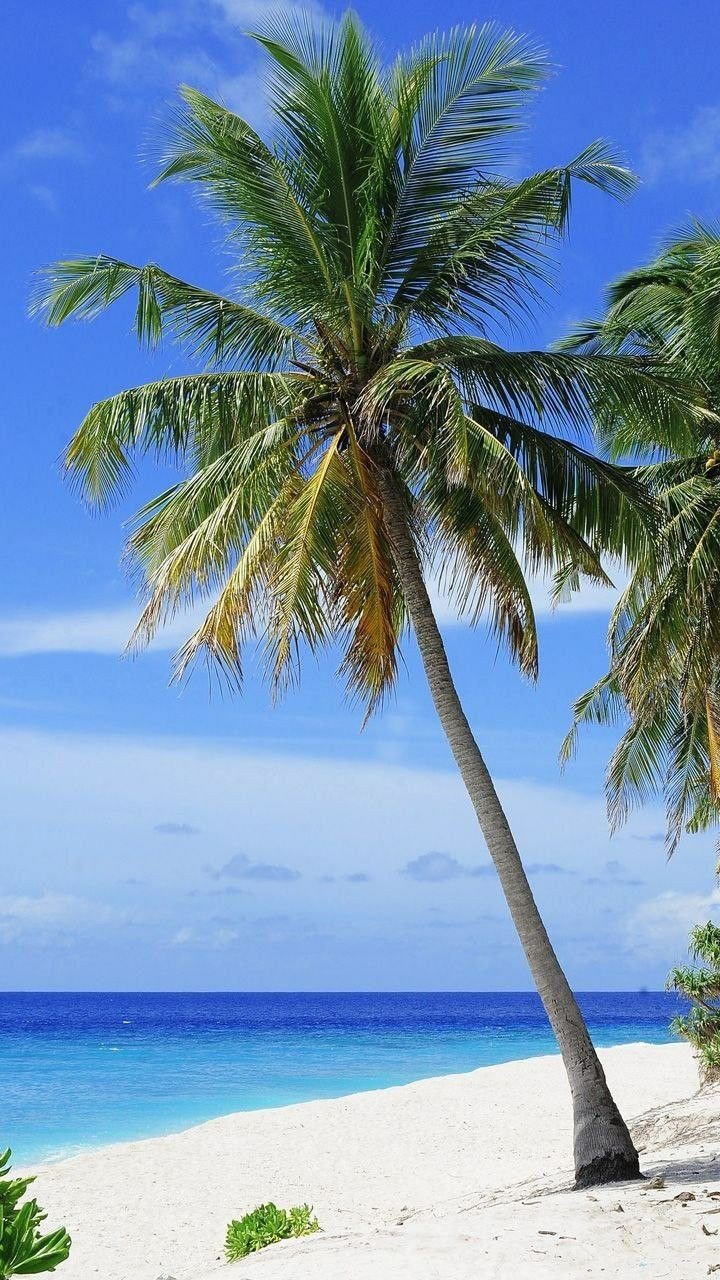 Bacuranao: It has a large strip of fine sand and its waters have a pleasant temperature. The center of tourist life is Villa Bacuranao.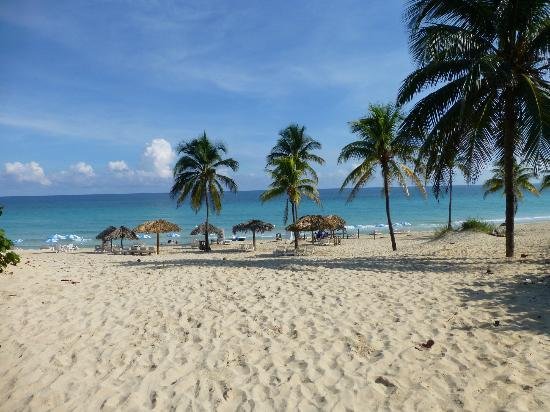 Tarará: It has a wide belt of white sands, clean and transparent waters, as well as an adequate tourist infrastructure. It has an international marina from where fishing, diving, walks and water sports are practiced, a shopping center, restaurants and hotels that make your enjoyment pleasant.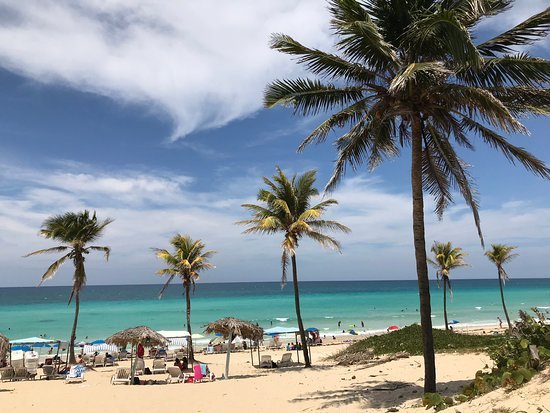 Mégano: its shores are filled with the presence of the inhabitants of Havana. It presents an exuberant tropical vegetation.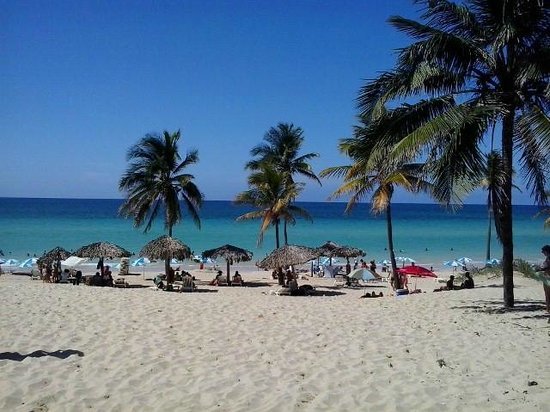 Santa María del Mar: its sands are white and fine, it is one of the most important beach options east of Havana and perhaps the best known for international tourism. The coastal panorama dominates, with shopping centers, restaurants, cafes and other hotels.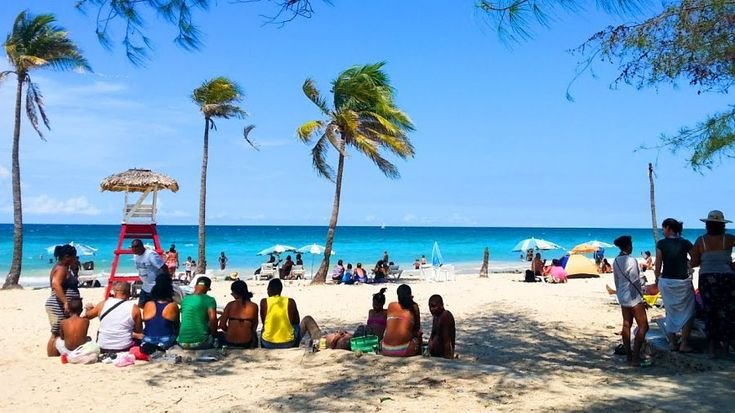 Guanabo: It is the oldest, most popular and extensive beach east of the Cuban capital, with 5 kilometers of unquestionable quality for bathers, palm trees, coconut trees, and cushioned dunes of white sand.
It has small and cozy tourist villages and a wide network of family hostels that offer the best comfort options. In summer, it is the ideal place to interact with Cubans.

Without a doubt, it is a divine privilege to witness a moment of enjoyment on these beaches where there is a beautiful meeting of the sun, sky and sea that always bring with them a perfect moment of love, peace and happiness.