Discover Cuba driving this beautiful Chevrolet 1955. Hiring a car and a driver will give you the opportunity of enjoying the ride meanwhile our staff take control of the runway. Unlimited miles, unlimited tours and fuel included in the price! Just pick where to go and when to stop, and our driver would be at your disposal 24/7.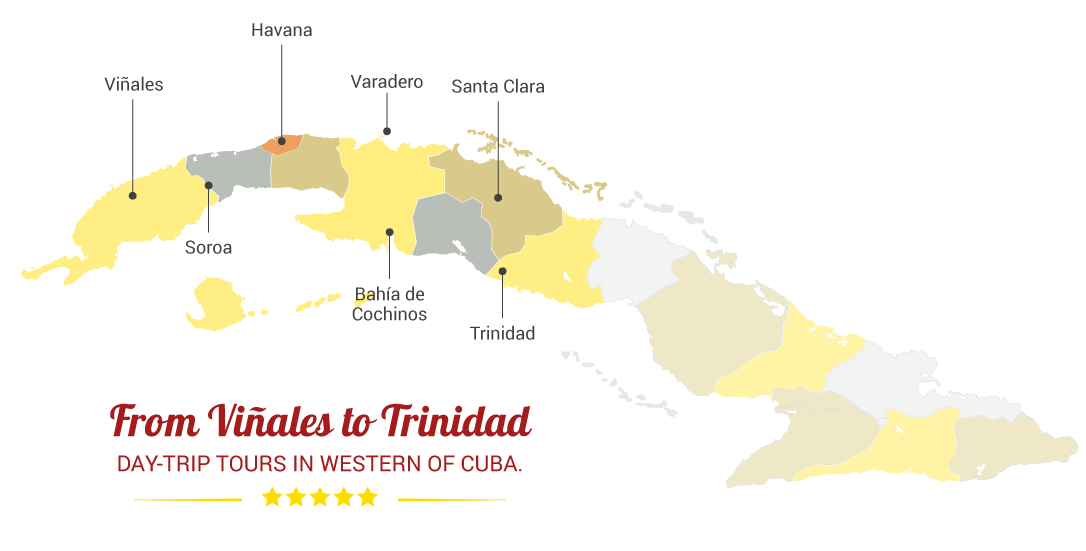 Chevorlet 1955 History
For 1955, Chevrolet's full-size model received all new styling and power. The 1955 Bel Air was 3,456 lb (1,568 kg) and 15 ft (4.6 m) long. It was called the "Hot One" in GM's advertising campaign. Chevrolet's styling was crisp, clean and incorporated a Ferrari-inspired grille. Bel Airs came with features found on cars in the lower models ranges plus interior carpet, chrome headliner bands on hardtops, chrome spears on front fenders, stainless steel window moldings, and full wheel covers. Models were further distinguished by the Bel Air name script in gold lettering later in the year. For 1955 Chevrolets gained a V8 engine option and the option of the 2 speed Powerglide automatic, or a standard three speed Synchro-Mesh manual transmission with optional overdrive. The new 265 cu in (4,340 cc) V8 featured a modern, overhead valve high compression, short stroke design that was so good that it remained in production in various displacements for many decades.
Featured
Up to 5 Passengers

Air Conditioned

Unlimited Miles

Fuel Included

Airport Service

Unlimited Tours
Requirements
Booking in Advance

Minimal Booking of 4 Days
Contact Us
Would you like to hire this car or do you have Questions?