Tour Overview
It is the biggest swamp of the Caribbean located to the South of Matanzas City, 1´30 hrs from Varadero. It mostly consists of a huge swamp, partly covered by forest and treasures one of the most complete wildlife reserves in the Caribbean, rich in birds and animals. This site was declared a Biosphere Reserve and the area around the Treasure Lagoon, has been designated a national park, the Gran Parque Natural de Montemar. The Caribbean coast, with its sandy beaches, attracts scuba divers and fans of other water sports.
Itinerary
8:00 am
Departing from Varadero: 8:00 am (2 hrs drive to the swamp).
Drive through colorful countryside and numerous farmers' villages and plantations.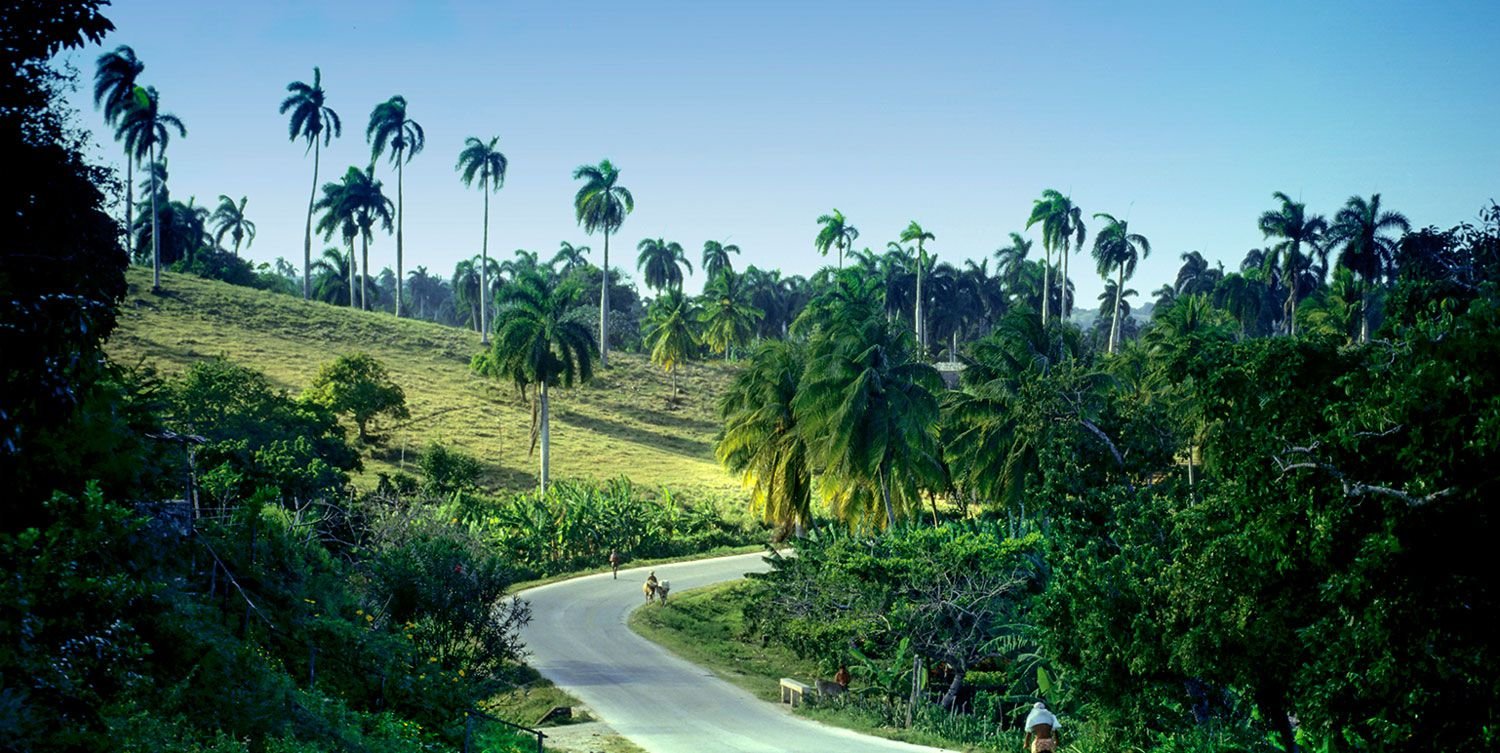 Morning
Visit to the heart of Cienfuegos
Visit to the Farm "Fiesta Campesina" (get to know some of our endemic flora and fauna).
Visit to Museo de la Comandancia (Castro´s operation headquarters during the Bay of Pigs conflict. Price: 1.00 CUC per person).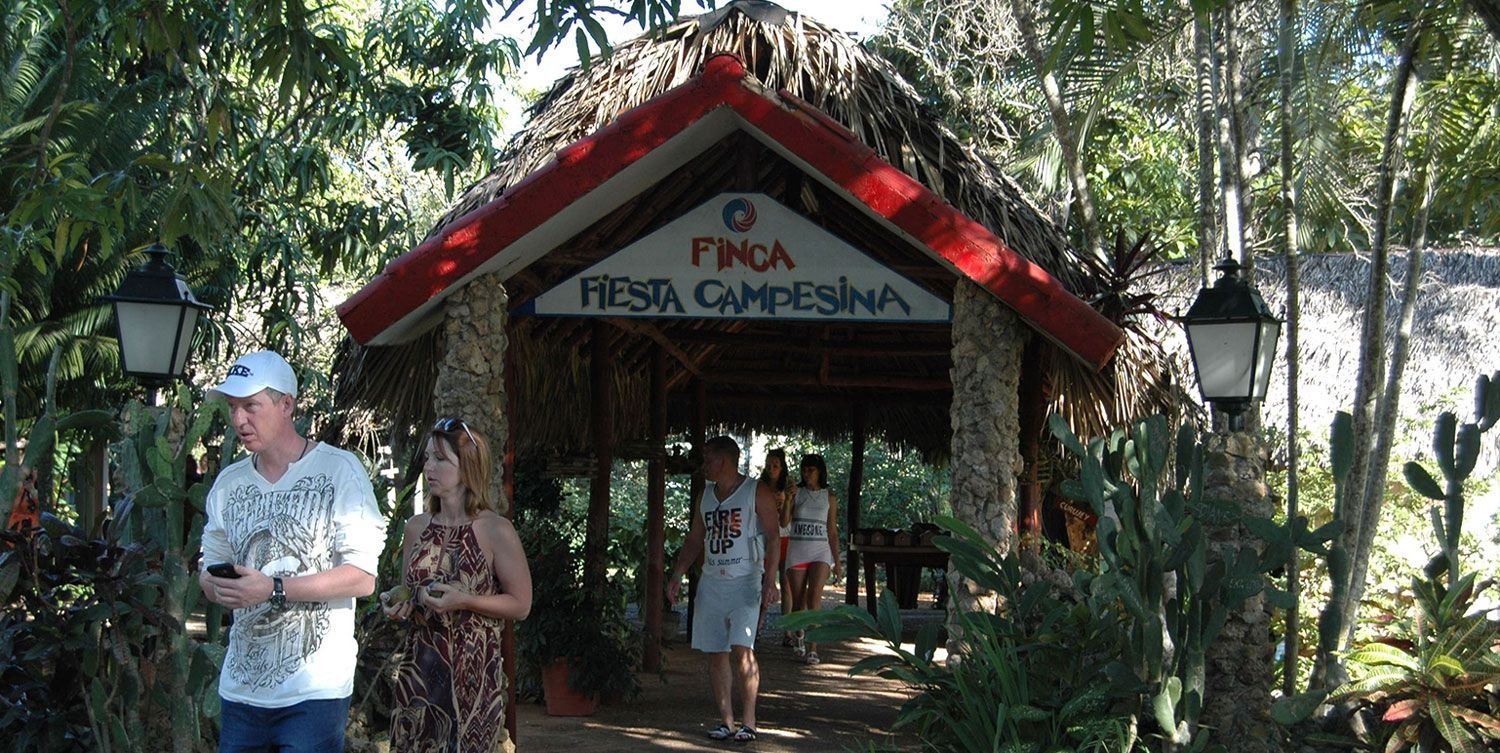 Optional
Guamá
Visit on a speed boat to Guamá (a replica of a typical pre-Columbian Indian village (Boat fee: 12.00 CUC per person) and to a Crocodile breeding (admission fee: 5.00 CUC per person).
12:00 pm
Lunch Time
Lunch at a local restaurant.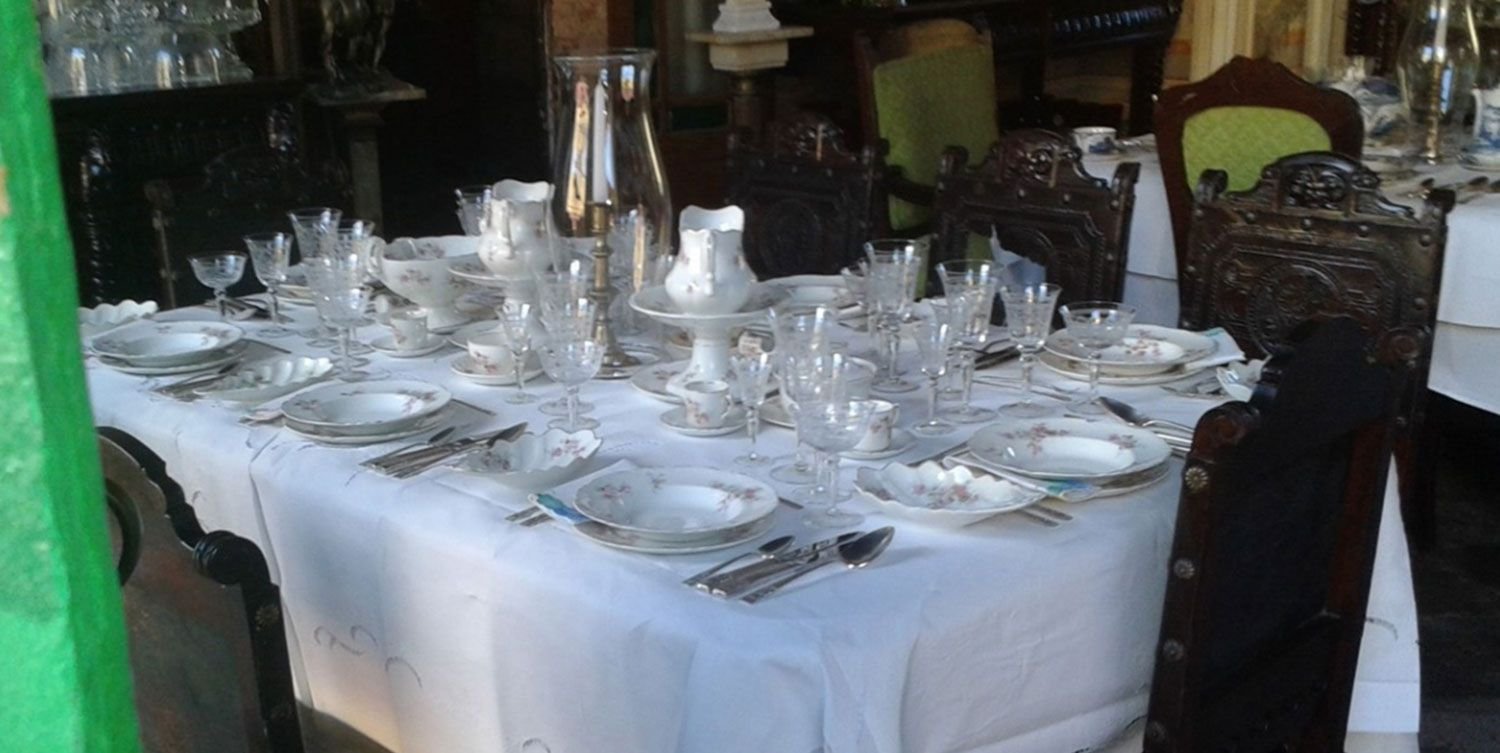 Afternoon
Playa Larga
Visit to Playa Larga (a beach at the Bay of Pigs).
Visit to the fascinating Fish Cave (a 70 m deep and crystalline water pool). The Cave and the Caribbean Sea are ideal sites for scuba diving and snorkeling). Rent of gears: 5.00 CUC per person).
4:00 pm
Drive back to your accommodation
| Pax | Price |
| --- | --- |
| 2 passangers | $75 per person |
| 3 passangers | $50 per person |
| 4 passangers | $45 per person |
| 5 passangers or more | Contact-Us |
| Pax | Price |
| --- | --- |
| 2 passangers | $75 per person |
| 3 passangers | $50 per person |
| 4 passangers | $45 per person |
| 5 passangers or more | Contact-Us |