In the past days the government of the Island informed that Cuba will open for international tourism.  Indeed, the date was set for July 1st 2020.
In accordance to the announcement, the authorities were working in tandem to make important decisions in the matter.
Still some questions will arrive.
Is Cuba a safe destination today?
The short answer is yes.
Along with the World Health Organization (WHO), the Cuban sanitary authorities worked one step ahead. In consequence, the population of the Island has gone throughout the outbreak with small difficulties.
Indeed, the tourism authorities has come up with a series of measures and protocols intended to Stay Safe. To guarantee safety during holidays, a series of actions for the reopening of hotels were taken.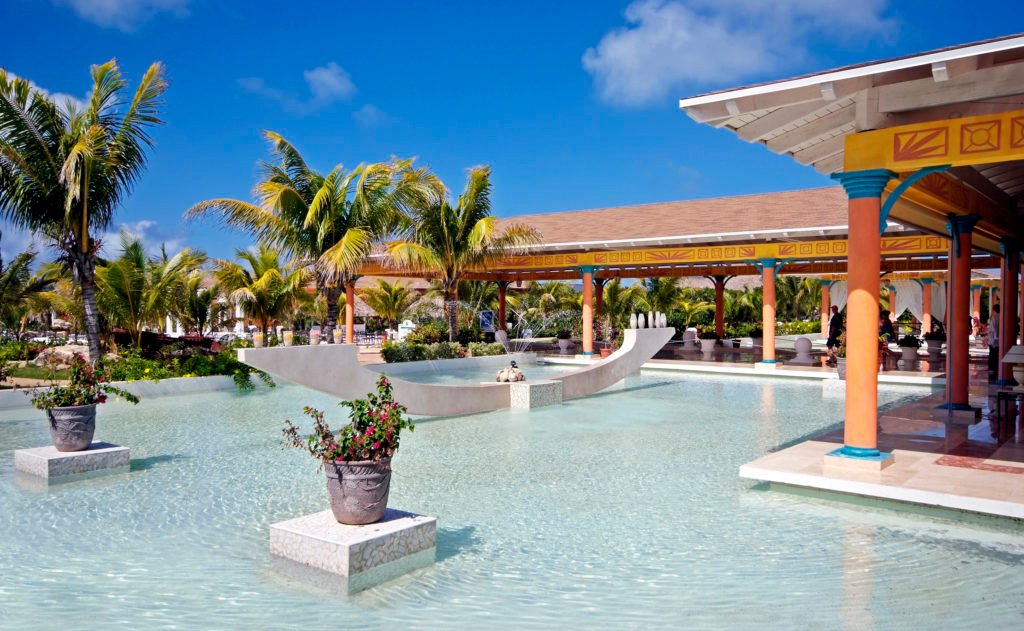 After, July 1st, where are tourists going to Stay Safe?
The plan of the government is to allow both national and international travelers to enjoy summertime. However, to make things work, the authorities announced an "isolation" of foreign travelers at the safest destinations nowadays: The Cays in Cuba.
Hotels and Resorts certified to reopen at the northern Cays
In a first moment, the only hotels operating will be:
Hotels at Cayo Santa María
Playa Cayo Santa María
Iberostar Ensenachos
Melia Las Dunas
Dhawa Cayo Santa María
Hotels at Jardines del Rey
Playa Paraíso
Memories Flamenco
Grand Muthu Cayo Guillermo
Valentin Cayo Cruz

In short, there are strict rules that are going to help keeping safe both, clients and staff at the resorts. Reality just changed, we have now a set date and a destination.