Surely, we are glad to share the news to the whole world: Cuba is on the way to produce a vaccine against the Covid 19 pandemic.  Indeed, the Cuban government announced it officially on Wednesday, August, 19th 2020.
For the most part, the group of scientists that have been working in tandem with the sanitary authorities are very positive with the results so far. Actually, the leader of the project explained that the clinical tests are going to begin next August, 23rd, 2020.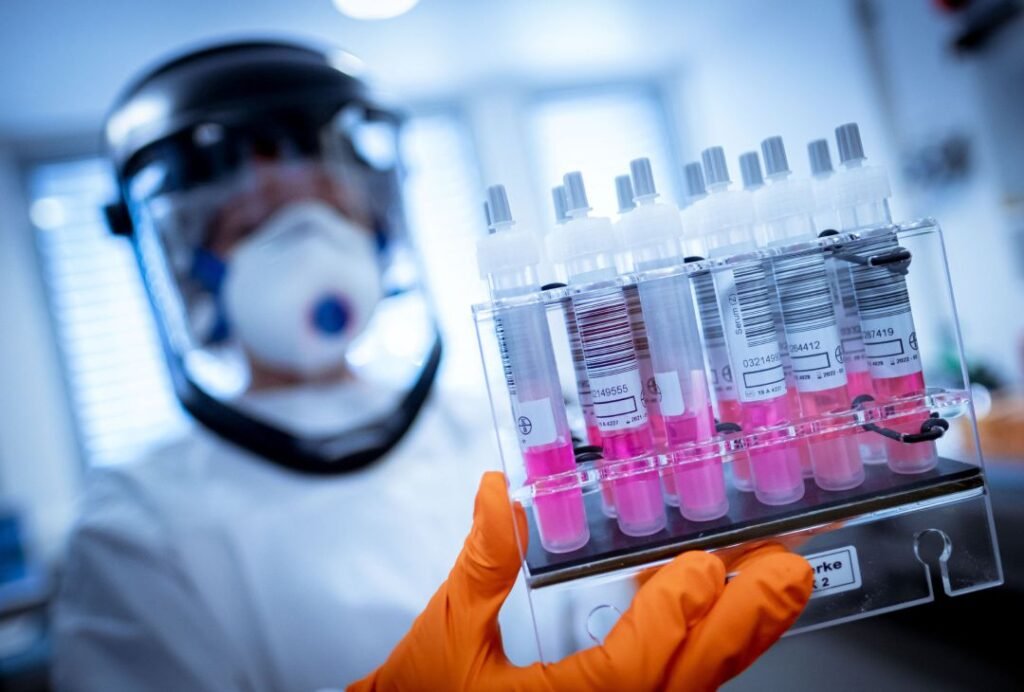 How is the project carried out?
First of all, the trial for a vaccination system is a rather hard one. However, since the pandemic had been so fatal, it is possible to speed it out.
In addition, researchers tried the vaccine for the first time in humans in the past July, 28th. So far, the results have been very promising with few to none side effects.
What is the next step?
Initially experts will divide the project into two main steps. Although the process should take up to five months before showing results. Accordingly:
Step 1: To use the vaccine in 40 people in a 2 weeks period. (Due on August, 24th)
Step 2: To use the vaccine in around 676 volunteers (Due on September 11th)
Unfortunately, there is still a long path to walk since the authorities will expose the final results of the project in February, 2021.
How does the vaccine work?
Particularly, the vaccine should boost the immune system in order to diminish the risk of infection. Essentially, the spike protein RBD proved to have a crucial value in the diagnose and cure of the SARS-CoV-2. So local scientists found the way to guide antibodies to prevent the interaction between the virus and the human receptor.
Expectations and worries
Even when there is a worldwide rush and concern to flatten the curve of the pandemic, there have been a rapid spread of the disease. Unquestionably, the only measures with proved values are so far; social distancing, avoiding contact with infected people or avoiding touching your face.
Moreover, there is a light of hope in the hands of scientists. Chiefly, most developed regions are in the race to finally discover the vaccine to prevent the virus from spreading.
Admittedly, we are at the start line right now. Let us wait safe at home until our heroes do their job.