After the official announcement of the reopening of Cuba in July, 1st, we may have a series of questions.
Clearly, we were all very positive in terms of finding our horizons reopened. Then, it seemed we were free to fly again. However, it was kind of a false alarm.
Certainly, it seems that the downward process of the Covid 19, is going to be a really slow and careful one. Yet this is how it should be done, in terms of providing safety to our travelers.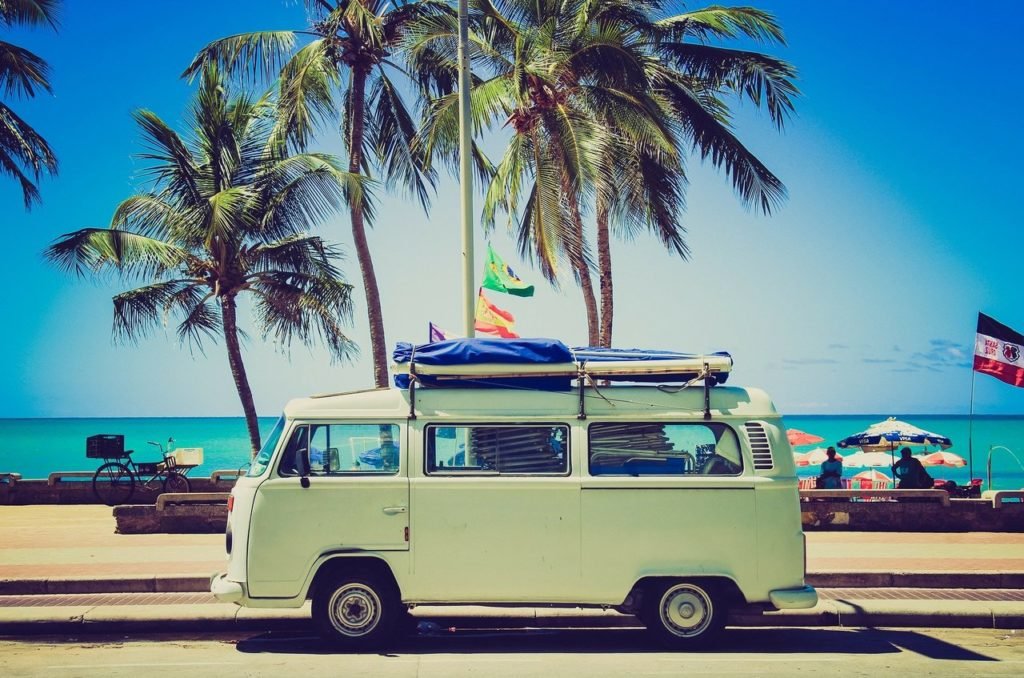 Here are some FAQs about the reopening of Cuba
1.      Is it safe to visit Cuba in 2020?
In short, the answer is yes. Setting aside political viewpoints, Cuba has handled in a very safe way the pandemic. Indeed, today the Island has very low infection rates. Plus, the sanitary authorities test regularly people related to the tourism industry.
2.      Where can international travelers stay in Cuba?
Likewise, the Cuban government has established a set of measures in order to promote safety for national and international travelers. For example,  we can note the decision of setting international tourists at the Hotels in the Cays.
3.      What hotels are certified to reopen so far?
So far, some hotels at the North and South Cays have passed a series of certification processes in order to reopen for tourism. In fact, up to this moment the only officially certified destination is Hotel Pullman Cayo Coco, located at the archipelago Jardines del Rey.
4.      Can international travelers stay at a "casa particular"?
Unfortunately, they cannot. On the contrary, "bed and breakfast" accommodations can only host domestic clients.
5.      Are there international tourists in Cuba today?
Actually, not really. As stated before, this will be a slow process. Still, most of the world is trying domestic tourism first. At a second point they can adventure on crossing the ocean.
6.      Is Havana International Airport open?
Even though the country is stepping forward, the Havana International Airport continues to be shut down. Thus, it is estimated to be reopen in August 2020.
7.    What International Airports are ready to reopen in Cuba?
In contrast, International Airports at the Cuban Cays are expected to reopen for International travelers.
8.      Are international travelers going to be in quarantine after arriving?
Definitely no. In this matter Cuba is not planning to force visitors into a quarantine. Instead, the Island offers safe isolated destinations for foreigners.
9.    Are international travelers going to be tested for Covid 19?
Yes, Cuba will test for Covid 19 every passenger that arrives at the country.  Also, when they settle at their resorts there is going to be medical service available 24/7 in order to check on their health.
10.  So far, are there international travelers planning to visit the country?
Up to this day, several countries have confirmed to restart their operation in Cuba. Some of them are: Canada, France and Russia.
YES, we are all ready to pack and go for a lovely holiday. Be sure, we will await you with a safe smile.