This is one of the safest countries in the world to come to vacation, however one of the things that will surprise you most, will be to discover the different Scams in Cuba.
From captivating beaches to intriguing historic architecture and thrilling nightlife, the island of Cuba offers all the appeal and magnificence of the Caribbean without too much crowd and commercialization.
A destination that promises to provide tourists with endless endeavors and everlasting memories from it. Although the country is safe to explore it's not unusual for cons to exploit clueless vacationers with different tricks, charlatans and cons.
In case you're arranging an excursion to this beautiful island, ensure you're taught on what could occur, and ready for any Cuban tricks that may happen. This article will tell you all about the most widely recognized methods to trick vacationers that occur in Cuba which includes:
Tourism Tax
The most common tourist scam that you will encounter when you dine at a beautiful restaurant. It doesn't matter whether you are here for breakfast, lunch or dinner, upon clearing the bill you have to pay for an additional 10 CUC. When you inquire that what is this for? The answer is concisely made "Tourist Tax. You are a vacationer." There will be no other choice but to pay the extra money.
The Cigar Sham
The whole world knows about Cuba's renowned cigars, and the real ones are the absolute best quality smokes in the world. Sadly, the appeal for these products among sightseers has made cunning swindlers pay heed.
Often, the cigars being sold are either phony or taken. One thing to observe is that certifiable Cuban stogies are only sold in state shops, state lodgings or at authentic cigar production lines.
If you want to buy a cigar that is genuine along with saving a bit of money, you can always ask from the staff where you're staying. They will get you the tax-free real deal.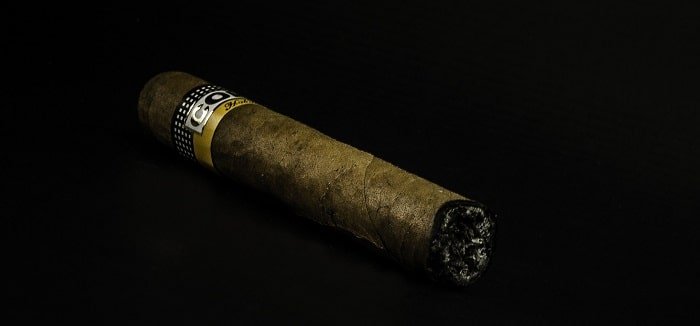 Music Tax
As you travel around Havana, wherever you go you will hear live music. From solo guitar players to bands on the roadside, the delightful songs will be the soundtrack of your get-away. Hearing well-known jazz tunes you'll be forced to stop. After a couple of tunes loaded with grins, they will move towards you and ask for money.
Wi-Fi Scam
If you don't speak Spanish, you might get scammed purchasing a Wi-Fi card in Cuba. Mostly the tourists are charged double than the original price because they don't have an idea of the rates.
Salsa Fiesta
There is no such thing as the Salsa festival. A person will target you while you are strolling and reveal to you that you are so fortunate to have run over them since for some odd reason the yearly salsa celebration is on today and they can take you there.
They will presumably take you to a salsa or dancing school of some sort, where they get a commission to take you there or they will request cash openly.
You can avoid this scam by politely declining to whoever offers you to take you to the annual salsa festival.
Credit Card Scam
The credit card scams are very common. Try not to let your credit card out of your hands, and monitor closely as the vendor swaps card in the machine. If anything seems not usual, don't sign. Traders in little shops may take your card to a nearby bank counter and use it to take out a loan.
Scams in Varadero
Another common and big scam in Varadero is a vintage car rental scam. They trick you by quoting a price which you think is the sum for everyone, upon reaching the destination or at the end of the ride you'll be astonished to hear that it is for per person.
Additionally, the riders give you a time i.e. close to noon. So you don't get to know actually where did they take you and how much you travel.
To avoid this scam one should simply book established and reliable vintage car tours like "Havana 60 Classic Car Tours" which has earned the certificate of excellence from TripAdvisor in 2019.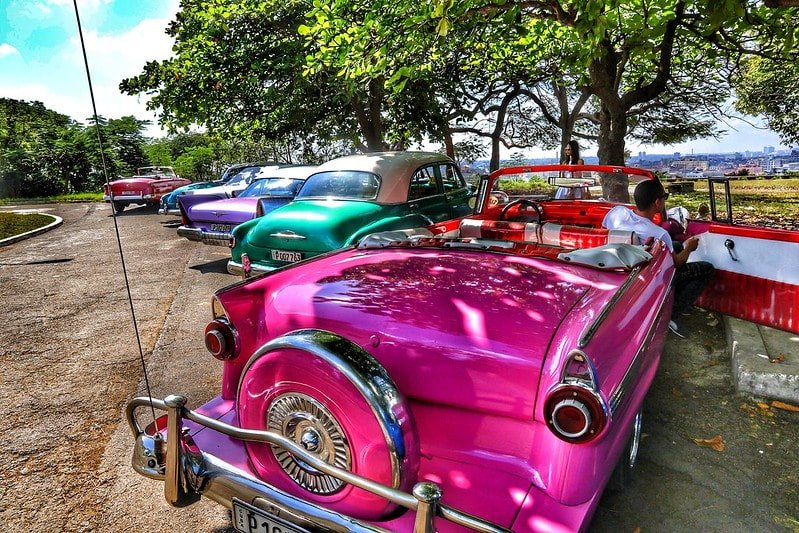 Conclusion
It does not matter how prepared you are, eventually, you will fall to a scam. However, don't let this stop you from venturing to the far corners of the world. Consider it a soul-changing experience.
Without a doubt, it's humiliating to be deceived out of your cash, still, there are in every case more regrettable things that could occur. It's only a learning experience. At least that is how you should look at it.