Varadero is a well-known touristic destination located in Cuba. The venue represents the biggest resort destination in the Island, with natural beauties that make it a place one should visit.
The destination is a magical paradise with a lot of more choices than staying at a resort
Options to discover in the Peninsula
There is a great number of thrilling sites, as well nautical or land activities waiting for you.
Most beautiful beach of Cuba
The peninsula is at the North Coast of the country, and offers 20 kilometers (12 miles) of warm beach and white sand.
On one hand the beach is the backyard of all the Resorts. On the other, it goes throughout the city, giving clients the chance to mingle with local population.
Moreover, visitors can walk its white sand throughout the peninsula.
Sightseeing Varadero
Since it is a rather small village, it is very interesting to go sightseeing.
Option one might be the hop on/hop off bus to travel along the city during the whole day. It also includes, a stop at a walkable distance from the resorts and most important areas.
Additionally, it would be a new experience to take some alternative transportation. For instance: Cocotaxis, American classic cars, or a carriage ride.
Most important places to visit
Street Market
Although there are several markets, the biggest in the city is located on 15 Street., 1st avenue. If you are willing to find some typical Cuban craft, make a stop. They mostly sell leather goods, paintings, wooden works, or crochet garments.
Parque Josone
Certainly, the park is an open-air facility that will give you the opportunity to relax and enjoy nature. In short, people will admire tropical birds, get an adventure by the lake, or just wander around the shade of its vast vegetation. There are some bars and restaurants in the area as well.
Mansion Xanadú
Since it is located at the highest point in the peninsula, the place invites visitors to get the most beautiful views. Originally, it was built as a house, but today it provides both, restaurant and lodging services. Undoubtedly, the architecture along with the location make it the perfect stop for a romantic evening.
Ecological Reserve: Varahicacos
In case you are eager to find some peace and silence, this is the perfect spot for privacy. Just some minutes away from the rush of the city. The reserve keeps visitors in touch with endemic species of the North coast. Along with preserving nature and protecting wild life, the site coexists with travelers.
Dolphinarium
A remarkable option for kids and adults. The place is located at a natural lagoon, in total preservation of flora and fauna. Visitors can enjoy the dolphin shows, as well as swimming with them. There are other facilities for children, as well as a small restaurant.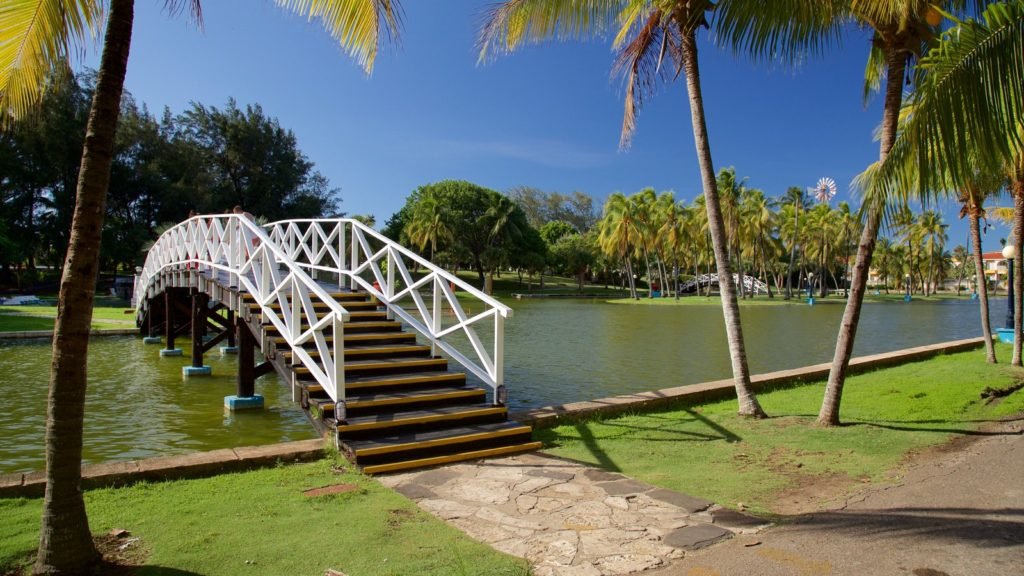 Best activities and excursions
One of the most sold excursion in Varadero is actually a day tour to Havana. However, in this post we will refer to local opportunities.
Jeep Safari
Get on board of a jeep and be ready to enjoy a handful adventure. First of all, a ride along the countryside, a great panoramic view of some Cuban villages. Secondly, exciting in land and water activities. And last but not least traditional food.
Catamaran adventure
The Catamaran is a very relaxing activity, for those who prefer the calm waters of the Caribbean. The excursion includes snorkeling and a trip to Cayo Blanco. Once in the Cay you can have spare time for bathing at a private beach, swimming with dolphins in a natural swimming pool and observe some endemic species.
Deep sea fishing
The Marinas also promote deep sea fishing tours, which can be a rewarding experience. Clients will be guided by an expert, and will be provided with the necessary equipment. Moreover, there is an open bar onboard.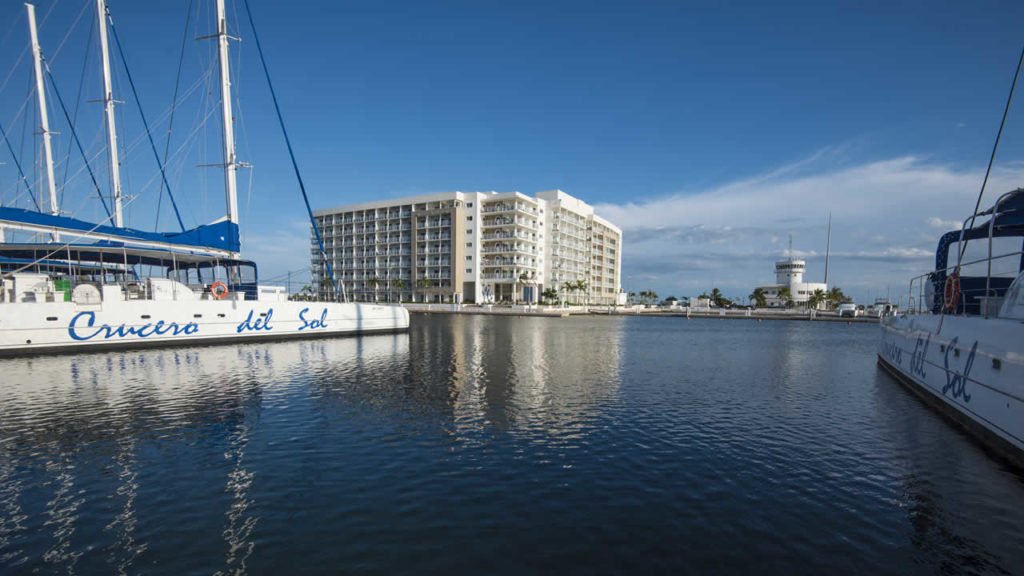 How do I get to Varadero?
The village has an International Airport, that handles international flights. Although most clients arrive from Canada, there are also flights from Europe and Latin America.
Furthermore, there is land access from almost every location. Mainly people can decide to make a stop coming from Havana, Trinidad or Viñales.
To sum up, Varadero is a beautiful sand and beach destination. Definitely it goes far beyond just staying in an all-inclusive resort. Give yourself a chance to explore its charms.