"My mojito in La Bodeguita, my daiquirí in El Floridita".
Visiting Havana and not enjoying a tasty daiquiri in El Floridita or a refreshing mojito in La Bodeguita Del Medio, is a total mistake for anyone who wants an atmosphere of glamor and cubanía. As stated by Ernest Hemingway himself: "My mojito in La Bodeguita, my daiquirí in El Floridita". Aspects related to […]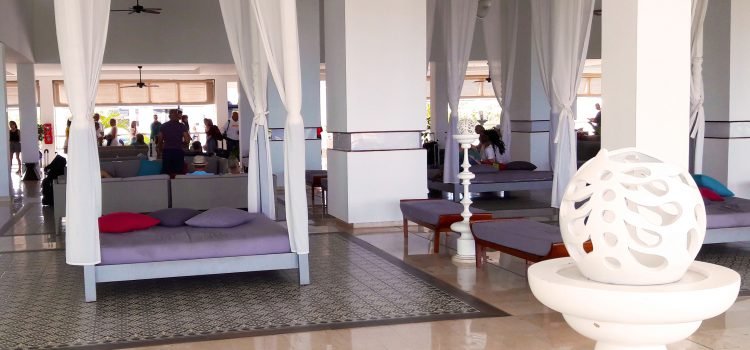 Cayo Santa Maria
Summer began and with it the desire to visit the beach. To the north of Cuba, about 380 kilometers from Havana, is Cayo Santa Maria, a place that undoubtedly was the perfect destination for those vacations that we longed for. Before leaving, we looked for photos and videos on the Internet and when we looked […]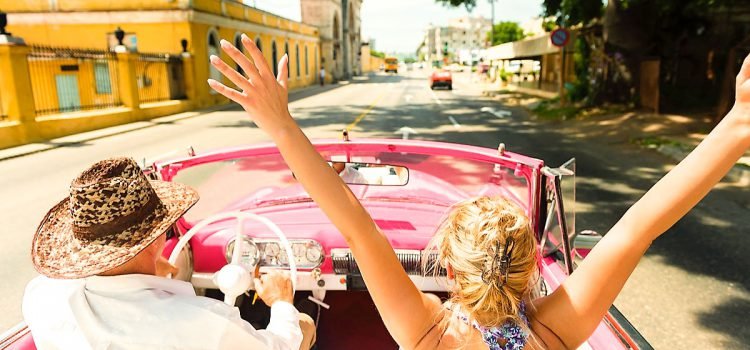 CLASSIC CARS IN CUBA
It is impossible for us to visit the Cuban archipelago and not be amazed by those old machines that despite the passing of years continue to circulate and capture with their beauty anyone who walks the Cuban streets. Today, not only constitute an attraction for the tourism but a valuable treasure and heritage for the […]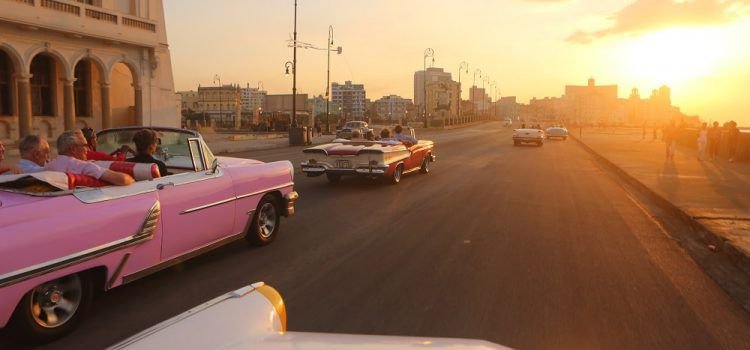 Varadero to Havana Private Tour
Posted by:
Leyck
/
1659
2
Learn everything about a Private Tour from Varadero to Havana, I will share with you everything you need to know about the different options in classic car, bus or by your own; what to wear and and bring as well as tips for the road. Find out what are you going to see in Havana and how to prepare for an unforgettable day.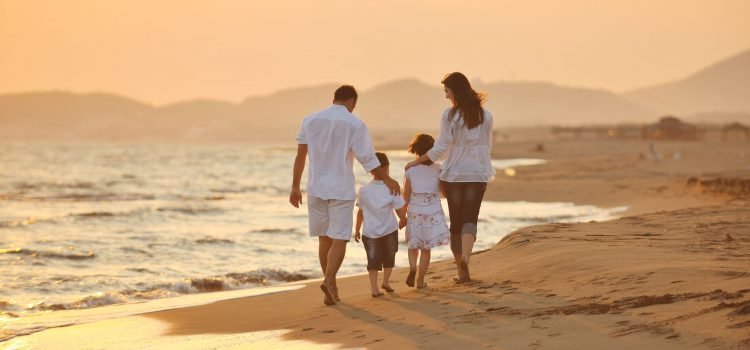 24 Cuba Travel Tips You Should Know Before Going
Holidaying in a tropical climate offers the temptations of sun kissed beach days, lazy pool bliss, the excitement of water sports and boat trips, and dining outdoors with a stunning view. To help make our time in sizzling destinations more comfortable and enjoyable, here's some useful tips to help you stay cool, comfy and healthy.